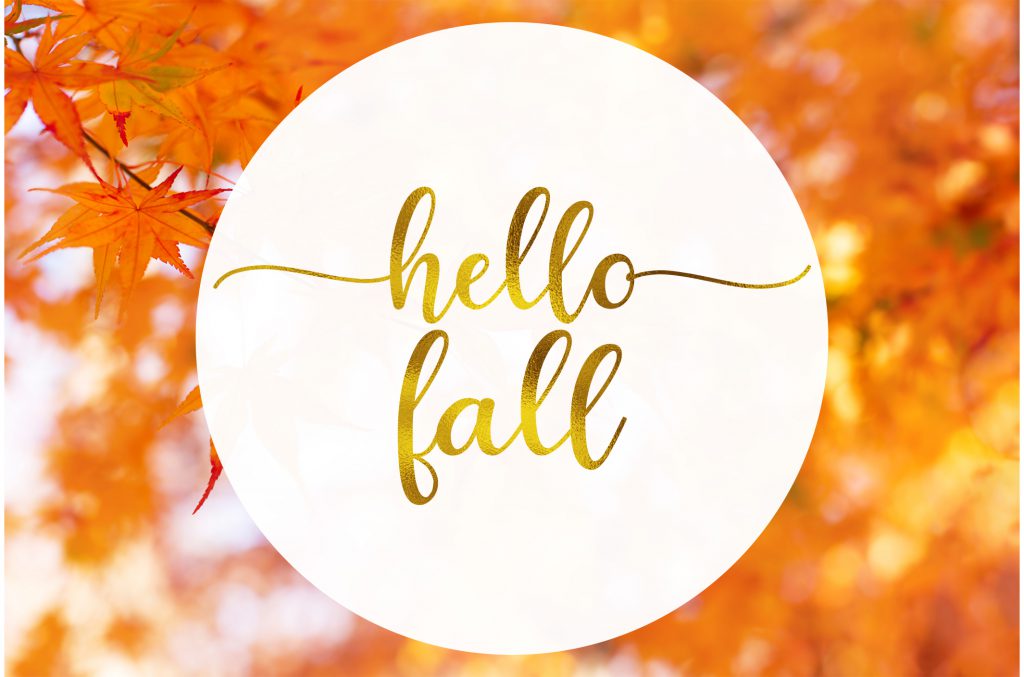 Did you know that fall is the best time to visit North Myrtle Beach? The reason that it is because the festival and events that happen are ones that you will never experience at home. Staying with Myrtle Beach Seaside Resorts will keep your family close to where the fun starts. The weather starts to get a little cooler, but you can still enjoy the surf and the sand. Lets look at why fall is the best time to visit North Myrtle Beach below.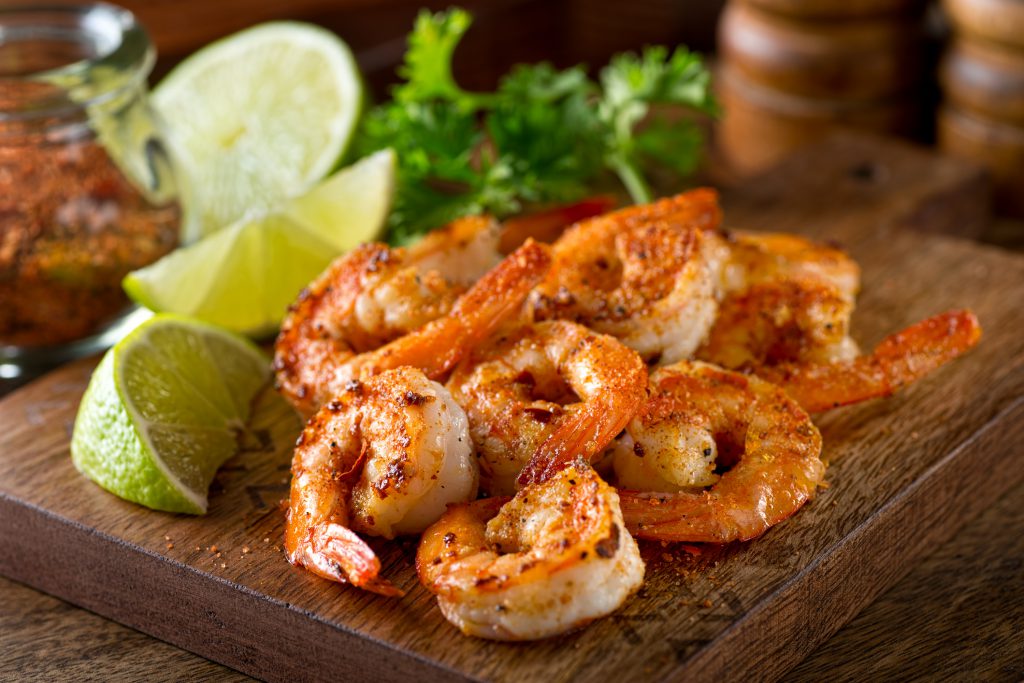 One of the perks of visiting North Myrtle Beach is that you can have seafood every night if you wanted to. Little River is just a short drive to experience the 17th Annual Little River ShrimpFest on October 8th & 9th. Not only will you be able to try some fresh cooked shrimp, but you will also get to have fun too. ShrimpFest is perfect for all ages as they will have live entertainment, a zone just for kids and of course food. This is an event you dont want to miss for years to come as you can taste fresh local shrimp. Dont let this one event slip by as you will want to have a good time with your friends and family.
31st Annual Greek Festival
Have you ever wanted to try some authentic Greek food but didn't know where to go? Look no further as you can experience the 31st Annual Greek Festival at St. John the Baptist Greek Orthodox Church. This year it will be starting on Thursday, October 13th and ending on Sunday, October 16th from 11:00 am until 9:00 pm. Admission to the event is $2 per person 11 & older and free for children 10 & under. Go ahead and try the Greek Salad, Greek Chicken, Gyros and more. We promise you'll fall in love with the food too.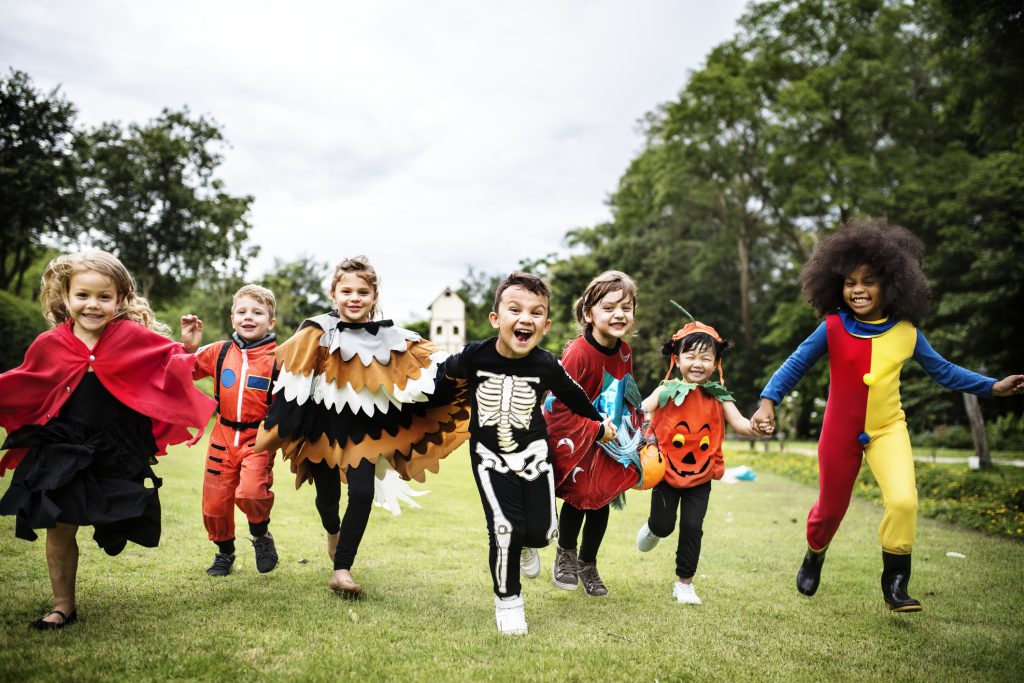 If you are wondering what fun events will be around Halloween this year, there is the Howl-O-Scream. Taking place at the North Myrtle Beach Park & Sports Complex is where you will find this fun event. There will be a scare-free zone and a scare zone for those who like to be scared a little bit or not. A few of the activities that your family can enjoy this night are trick-or-treating, hayrides, marshmallow roasting and more. Howl-O-Scream begins at 5:00 pm and ends at 8:00 pm on Saturday, October 29th. Dont miss this fun event with the kids as they rack up on candy to take home with you!
There are many other events that are happening in the North Myrtle Beach area, but we thought youd like these. If you havent booked your fall getaway at Myrtle Beach Seaside Resorts, now is the time. We hope that you and your family will experience why fall is the best time to visit North Myrtle Beach!