Warm beaches. Cool waters. Fun things to do. Oceanfront budget friendly resorts. Friendly residents. We may be biased, but we think Myrtle Beach is a fabulous destination to take your babymoon. We know that getting away before the baby is vital for the whole family, so we have come up with five tips on enjoying a babymoon here on the Grand Strand below.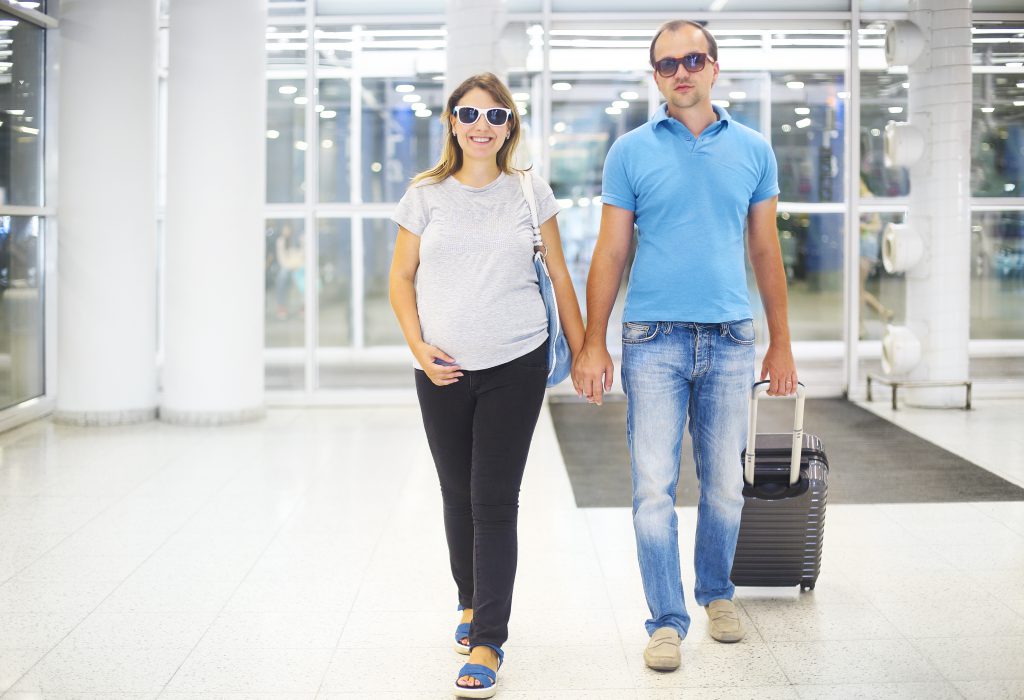 Anytime you travel while pregnant, its always a good idea to consult with your physician for their recommendation. The American College of Obstetricians and Gynecologists (ACOG) advises that the safest time for most pregnant women to travel is between 18 and 24 weeks (second trimester.) If you are flying to Myrtle Beach, please check with your airline to ensure they will allow you on the plane. When driving, be sure to adjust your seatbelt for the best fit and make sure to take plenty of pitstops.
Map out the Nearest Hospital
While this may not seem important, we promise you it is. Most women wont need to see a doctor during their trip, but you never know what could happen. Sit down with your partner and study the area, noting local ERs and clinics before arrival. A hint: The nearest hospital to our Myrtle Beach Seaside Resorts would be the Grand Strand Regional Medical Center.
Plan Out Things to Do in Advance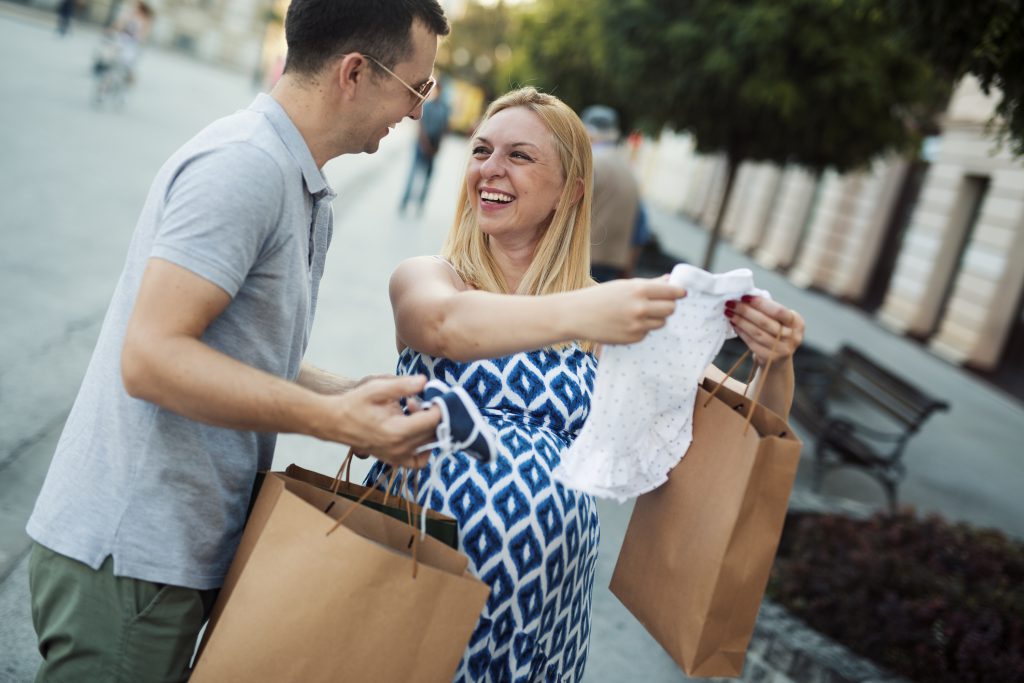 One of the things that you will want to do is plan out things to do in advance. Youre lucky because there is plenty to see and do in Myrtle Beach that fits this bill. Chill out on the beach or poolside. Ride the Sky Wheel. Do a little shopping. Catch a performance at The Carolina Opry or Alabama Theatre in North Myrtle Beach. There are plenty of things that you can find here in our wonderful town.
Wear Comfortable Shoes with Arch Support
Like it or not, you will need to walk at least a little during your stay with us. When you do, opt for practical over stylish. In the past, flip-flops and heels might have been all you needed for a vacation, but we suggest you pack something more comfortable. A pair of tennis shoes or even a pair of crocs may be your future for this vacation.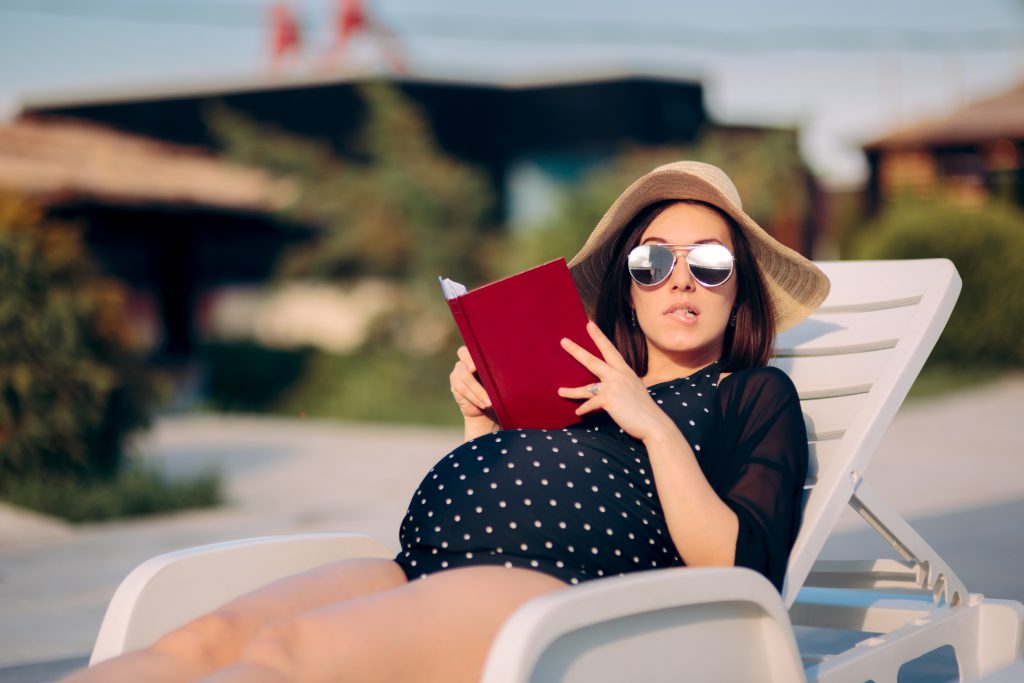 We know that the purpose of this trip is to spend time with your sweetheart, but why not treat yourself too. Get a massage while your loved one goes fishing or plays some golf. Take a nap while they are out on the beach. Relax by the pool with a book while your sweetheart hangs out with your other children. Make time for yourself now while you are on this fun little trip!
There are plenty of other things or ways you can enjoy your babymoon, but we wanted to share these with you. If youre still considering taking that babymoon to Myrtle Beach, now is the time to book it. We cant wait until youre able to sit back and relax before your little one comes.