Ah yes, the indoor pool. Perfect for those rainy days, or late swims where you want to avoid the sun. These North Myrtle Beach and Myrtle Beach resorts you see below all have an indoor pool.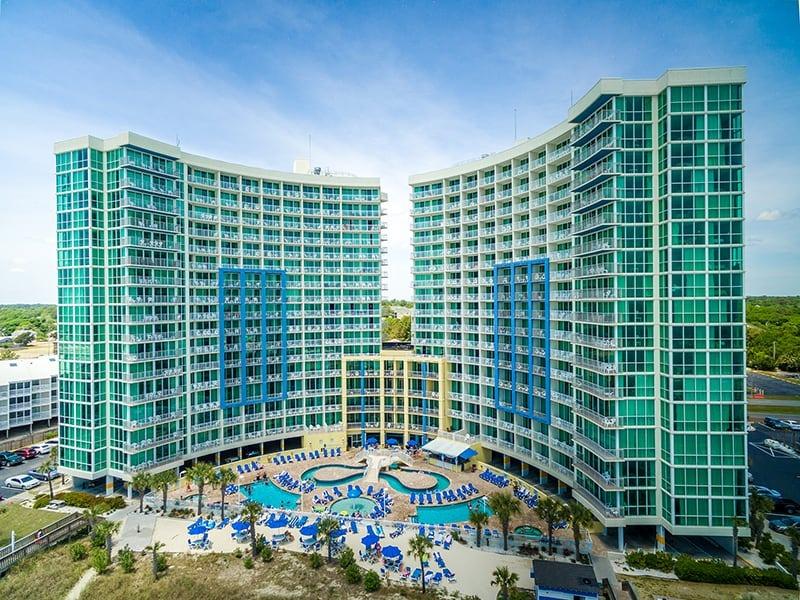 AVISTA RESORT
Avista has plenty of indoor water amenities from an indoor hot tub, lazy river, and even an indoor pool!
FIND OUT MORE
VISIT WEBSITE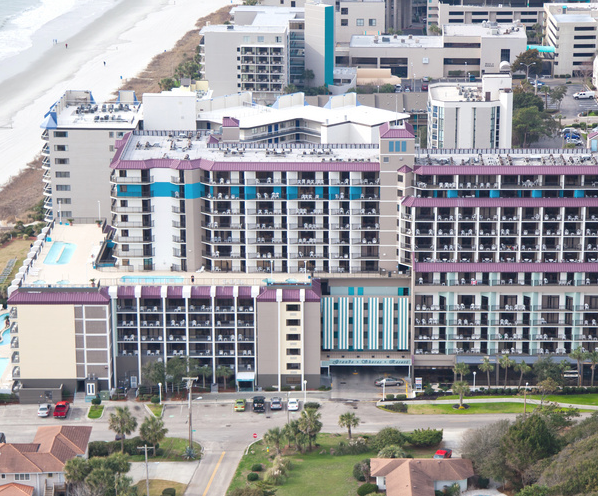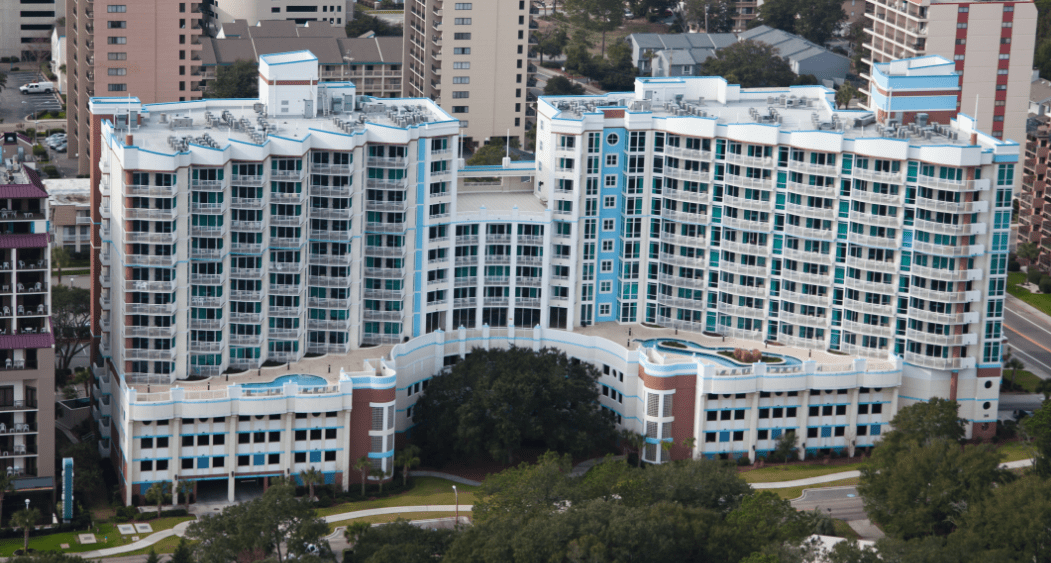 THE HORIZON AT 77TH
Don't let rain ruin your vacation, Horizon's indoor pool will allow you to have fun in the water, even in bad weather!
FIND OUT MORE
VISIT WEBSITE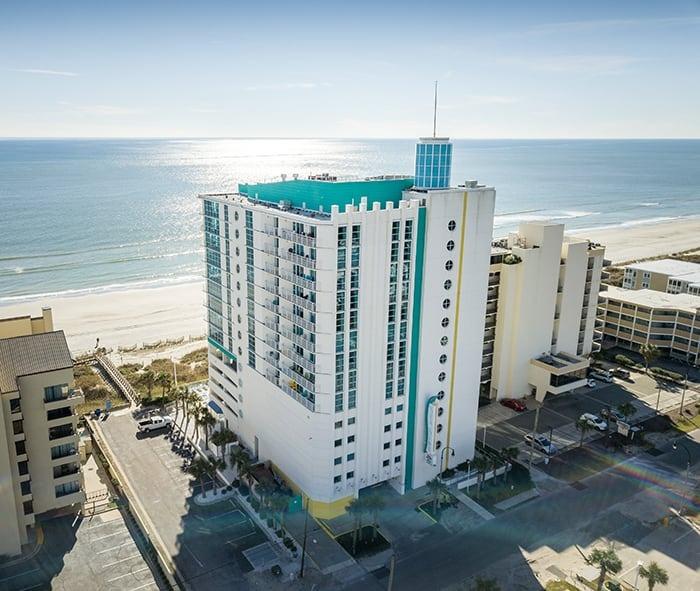 SEASIDE
Seaside Myrtle Beach has both indoor and outdoor swimming pools, a lazy river and two hot tubs, so you'll never get bored.
FIND OUT MORE
VISIT WEBSITE