Welcome to Myrtle Beach Seaside Resorts
Six stunning oceanfront resorts, located along the sun-splashed sands of Myrtle Beach, designed for families, couples or groups seeking affordable accommodations with exceptional service. Experience a level of hospitality you won't find anywhere else, where a dedication to exceeding our guests' expectations is a hallmark of every visit.
The choices for fun and relaxation are endless. Our properties are located just minutes from the best golf courses on Myrtle Beach, plus we offer an array of creative packages that make it even easier to add 18 holes to your vacation plans.
Fantastic shopping, exciting fishing tours and elegant fine dining await just steps from our Myrtle Beach resorts. Plan a day filled with exciting activities or relax on the beach and do nothing at all.
Inspire your colleagues with a corporate meeting at one of our spacious event facilities or gather your relatives for a reunion in paradise at any one of our hotels. We look forward to having you stay in one of our resorts and know you will enjoy your next Myrtle Beach Seaside Resort Vacation!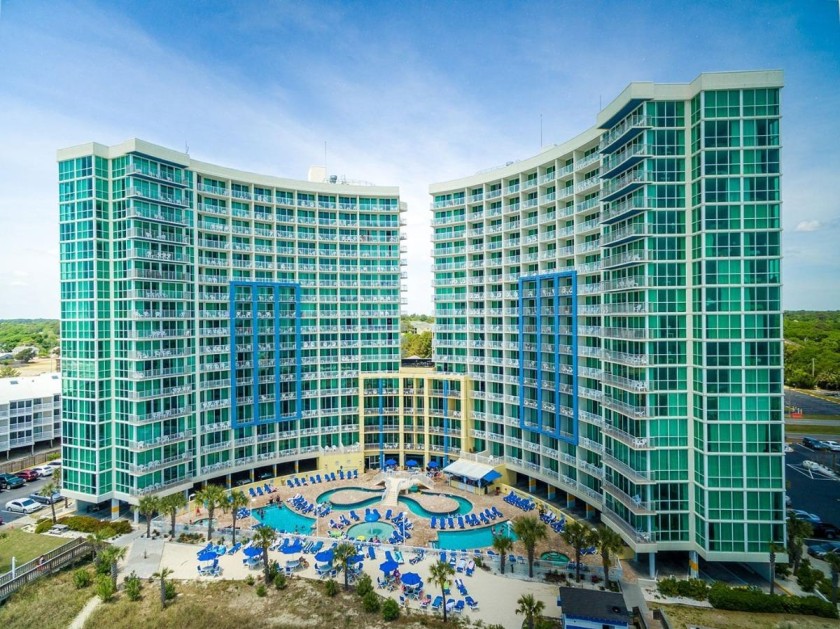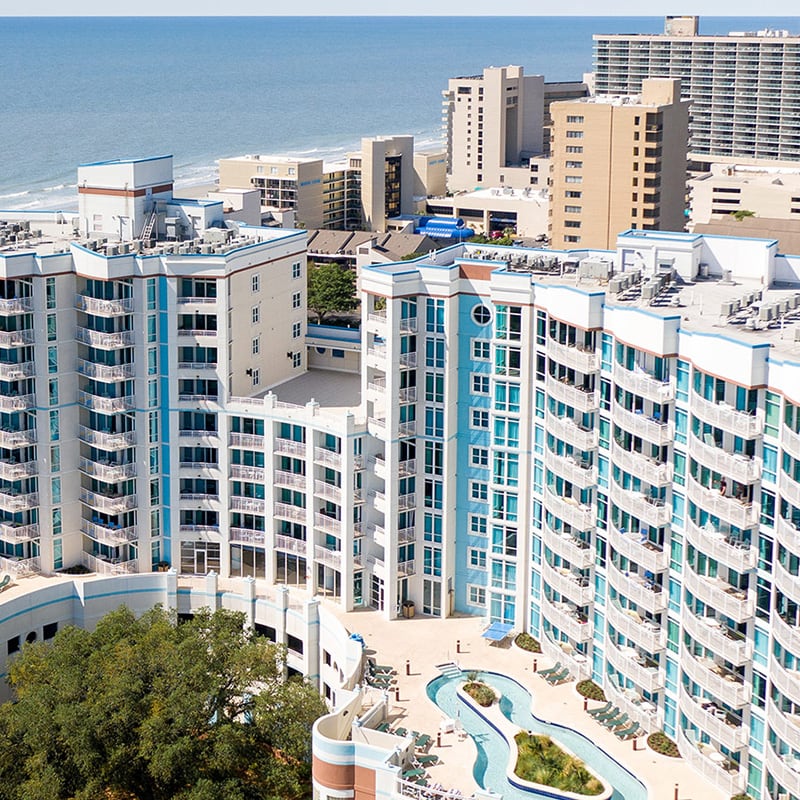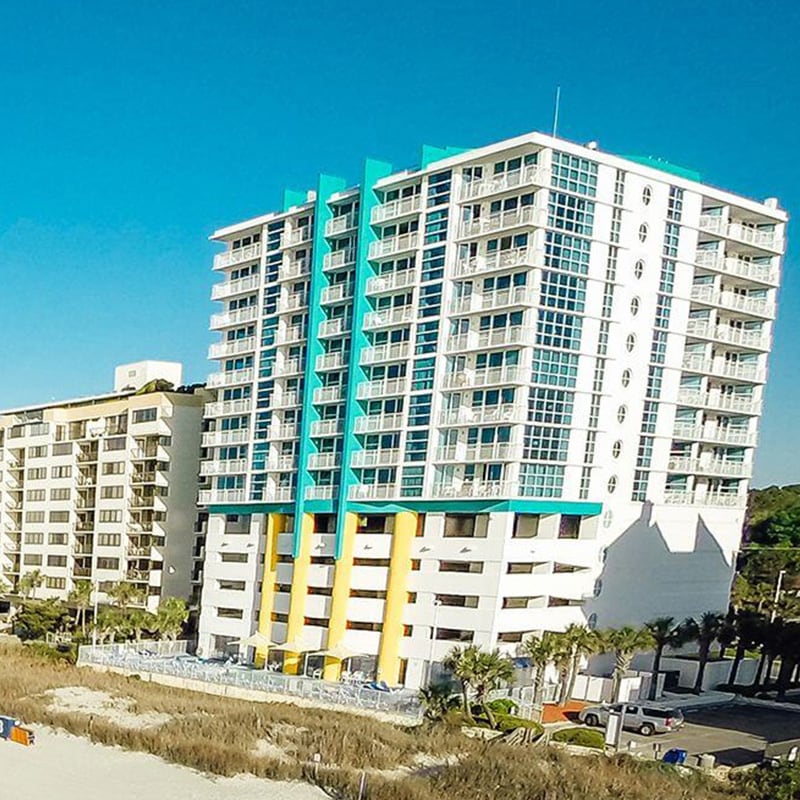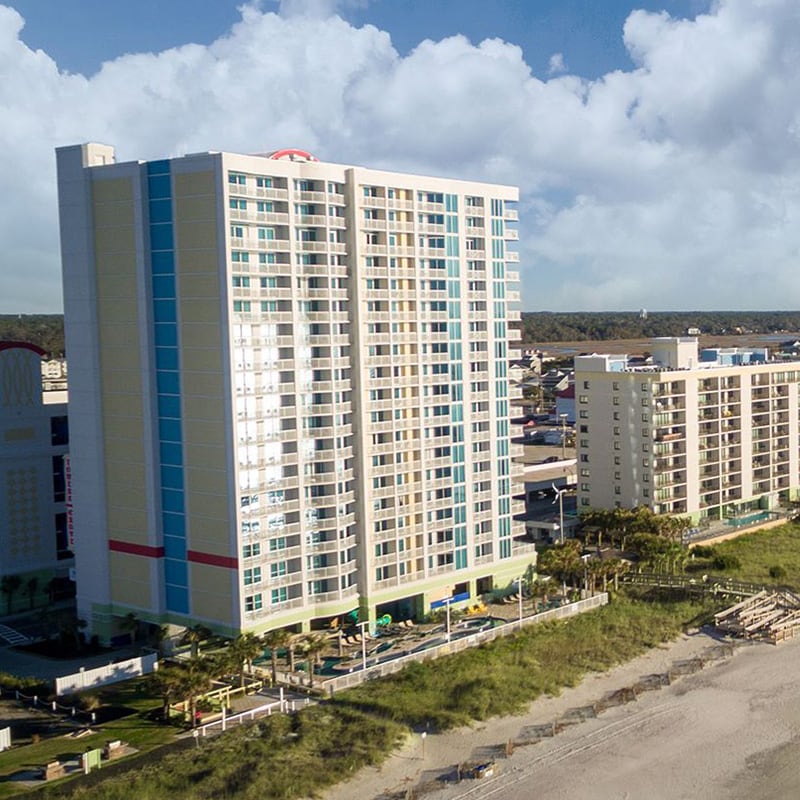 Six stunning
seaside resorts...
Escape to tranquil yet vibrant surroundings along the sun-filled South Carolina shore. As one of North Myrtle Beach's top-rated oceanfront hotels on Trip Advisor, Avista Resort provides its guests with outstanding opportunities to experience memory-laden vacations. Relax in both outdoor and indoor pools, hot tubs, or along our lazy river. Enjoy a bite to eat at our onsite restaurant, Just Off Main, or explore shops and amusements moments away.
Grande Shores Ocean Resort is perfectly nestled in the highly desirable north end residential section of Myrtle Beach. Here you'll enjoy one of the most beautiful and uncrowded areas of the entire Grand Strand. This, combined with the great convenience of being near all the great shopping, attractions, and dining you desire make for the ideal Myrtle Beach Vacation experience. .
Escape to the Horizon at 77th – a tranquil resort on Ocean Boulevard nestled amidst the soft sands of Myrtle Beach. Peaceful, affordable, and always family-friendly, we combine the comforts of home with the convenience of a fully equipped condominium. .
Overlooking the Atlantic Ocean, where the historic Cherry Grove Pier meets the Myrtle Beach shoreline, Prince Resort is one of those unique North Myrtle Beach resorts that somehow manages to inspire and soothe all in one breath.
Welcome to SeaSide in North Myrtle Beach, a place where you can enjoy oceanfront living at reasonable rates, with endless options for activities and amenities. SeaSide offers you a coastal North Myrtle Beach resort experience with gracious Southern hospitality, spacious and well-designed condominium accommodations. Seaside's also has a great location to go enjoy all the North Myrtle Beach attractions and Myrtle Beach attractions..
Towers at North Myrtle Beach will transport you to a world of breathtaking coastal views, artfully detailed accommodations and totally relaxing amenities. As one of the leading oceanfront hotels, Towers provides guests with unlimited opportunities to create the most memorable vacations of a lifetime. Relax in our swimming pools, hot tubs or along a lazy river. Or pump yourself up in our state-of-the-art fitness center.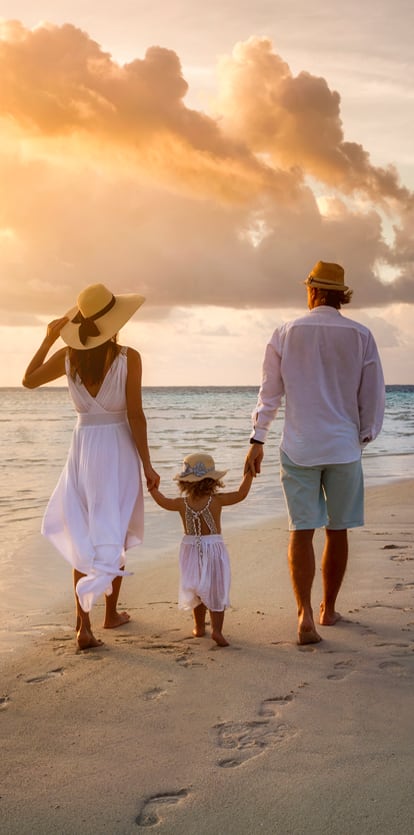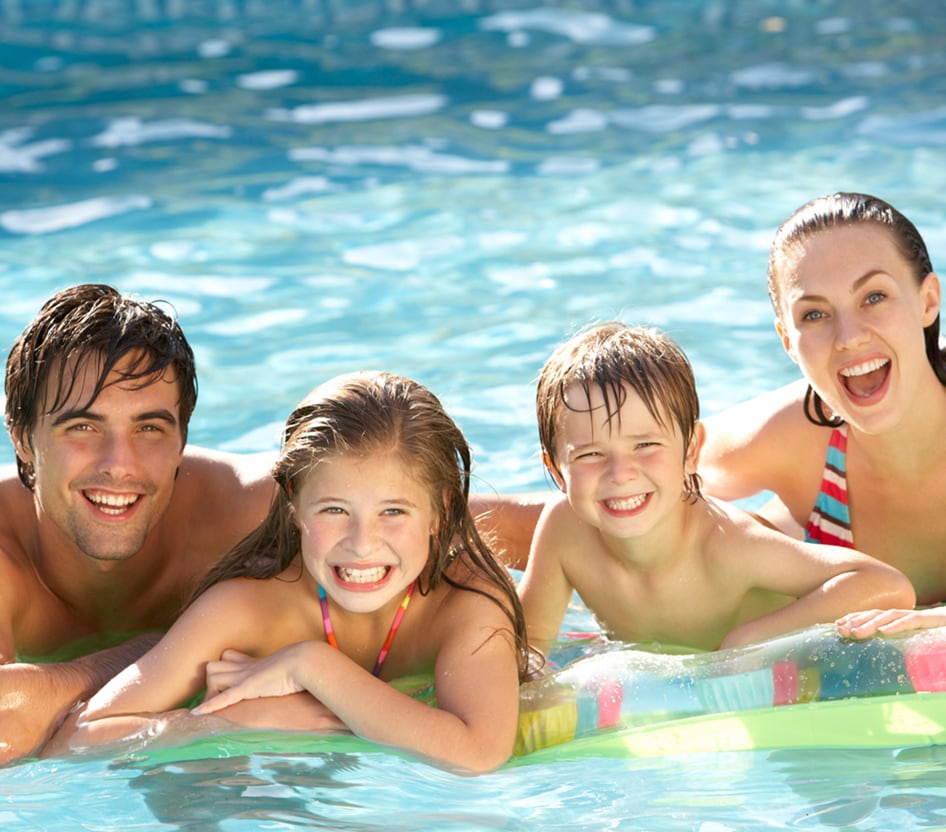 Luxurious amenities
for all...
When you stay at a Myrtle Beach Seaside Resort, you'll gain access to the absolute best amenities on the entire Grand Strand. Water features such as indoor and outdoor pools, lazy rivers, hot tubs, and children's play areas ensure maximum fun and relaxation, while onsite dining provides expertly crafted meals, cocktails, and treats! Combine these with the attentive service you expect and you've got the ideal beach getaway. You won't even have to leave the resort to have the perfect vacation!
Hotels Near Sports Complex
Hotels with Conference Rooms and Meeting Spaces
Hotels With Lazy River
Myrtle Beach Family Resorts
Oceanfront Hotels and Resorts
View All Amenities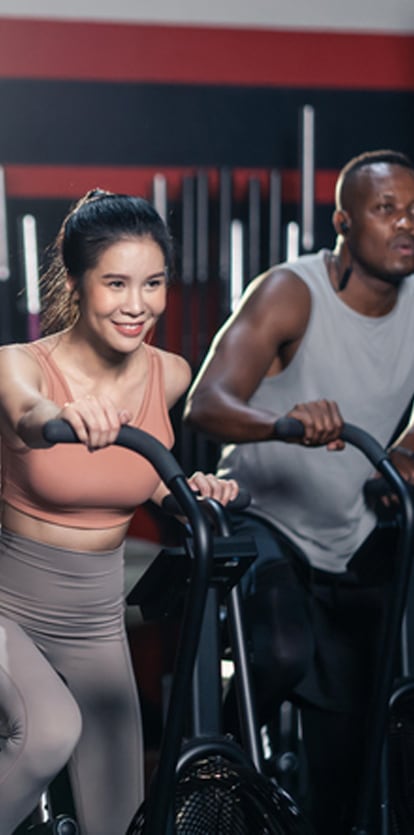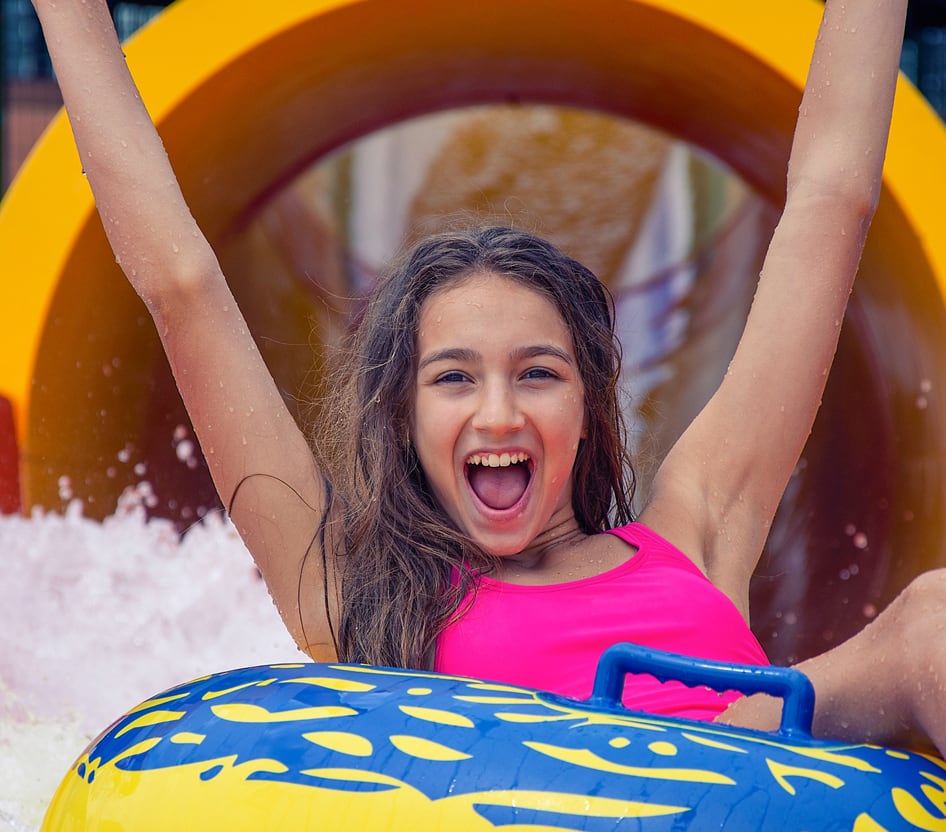 Featured
area attractions...
Experience the best of the beach when you stay at A Myrtle Beach Seaside Resort! With all the fun attractions, unique shopping, world-class golf, delicious restaurants, & natural beauty of the area, you'll always find new and exciting things to enjoy!
Area Attractions
Events
Golf
Shopping
View All