By Amenity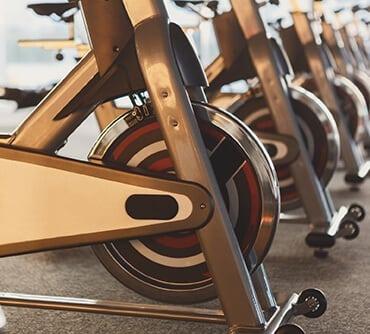 HOTELS NEAR SPORTS COMPLEX
Myrtle Beach Seaside Resorts has THE best selection for hotels and resorts near the North Myrtle Beach Sports Complex. We can select rooms that are adjacent and on the same floor so your group can be in the same part of the resort.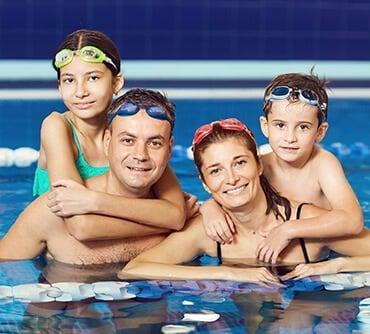 HOTELS WITH INDOOR POOL
Ah yes, the indoor pool. Perfect for those rainy days, or late swims where you want to avoid the sun. These North Myrtle Beach and Myrtle Beach resorts all have an indoor pool.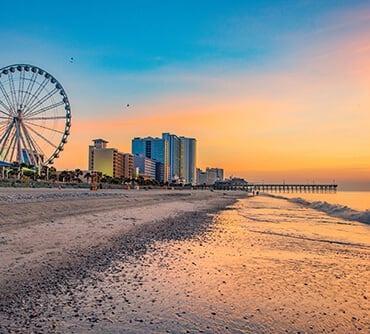 OCEANFRONT HOTELS & RESORTS
Nothing beats front row beach access. These North Myrtle Beach and Myrtle Beach resorts are all oceanfront vacation rental hotspots. Take advantage of the instant access to fun in the sun.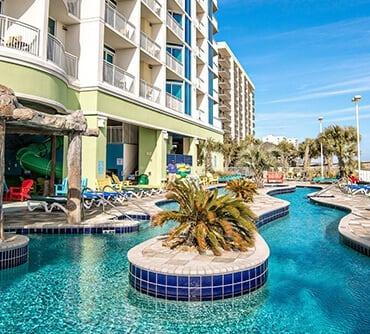 HOTELS WITH LAZY RIVER
Looking for a chance to cool off in the summer heat, but don't want to fight the waves? Head down to the Lazy river, grab a float and relax as you calmly drift around while still having that oceanfront view.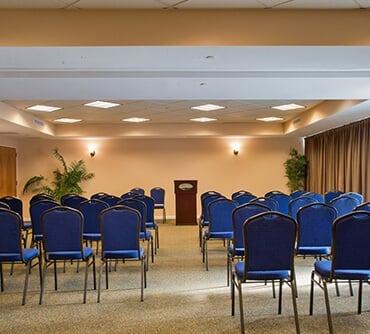 HOTELS WITH CONFERENCE ROOMS
Need to have a meeting or a gathering? Utilize our conference rooms and meeting spaces to offer comfort and privacy for those important get-togethers.
MYRTLE BEACH FAMILY RESORTS
Myrtle Beach Seaside Resorts proudly has 6 resorts to choose from so you and your family can have best vacation - visit us at any one of our resorts, where your vacation awaits!