It's hard to believe that Labor Day is just around the corner, and most school kids are back in the classroom. As summer ends and fall begins, now may be the perfect time to sneak away to the beach. Myrtle Beach Seaside Resorts is ready to welcome you and your family this Labor Day weekend as you have your last getaway for the summer. Let's look below at how you can enjoy a fun-filled Labor Day weekend in North Myrtle Beach.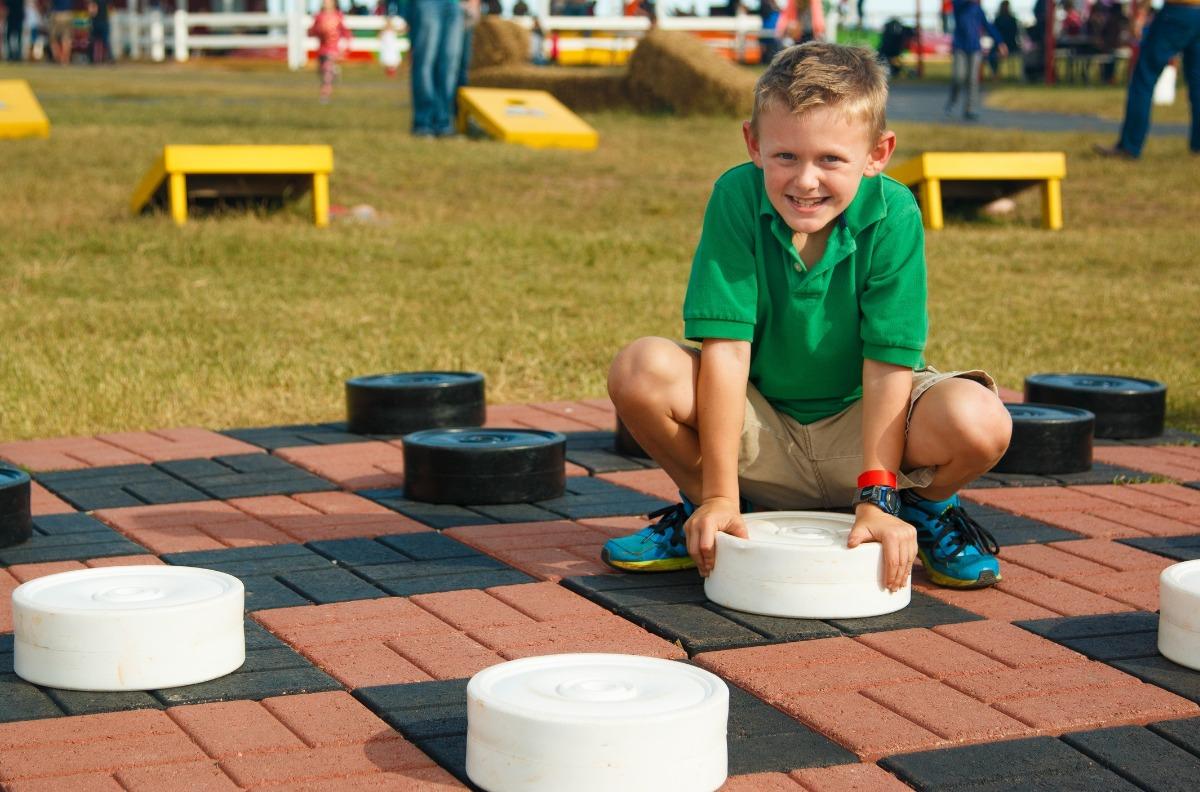 As your family sits back and soaks in the last moments of summer, heading to Crooked Hammock Brewery is just the ticket. This brewery is a perfect family-friendly spot because of its unique outdoor backyard. Some of the things you will find here are outdoor games, delicious food, craft beers for the adults, and hammocks. Yes, we said hammocks. You will find this brewery at Barefoot Landing in North Myrtle Beach with hours of 11:00 am – 11:00 pm on Fridays & Saturdays and 11:00 am – 10:00 pm Sunday – Thursday.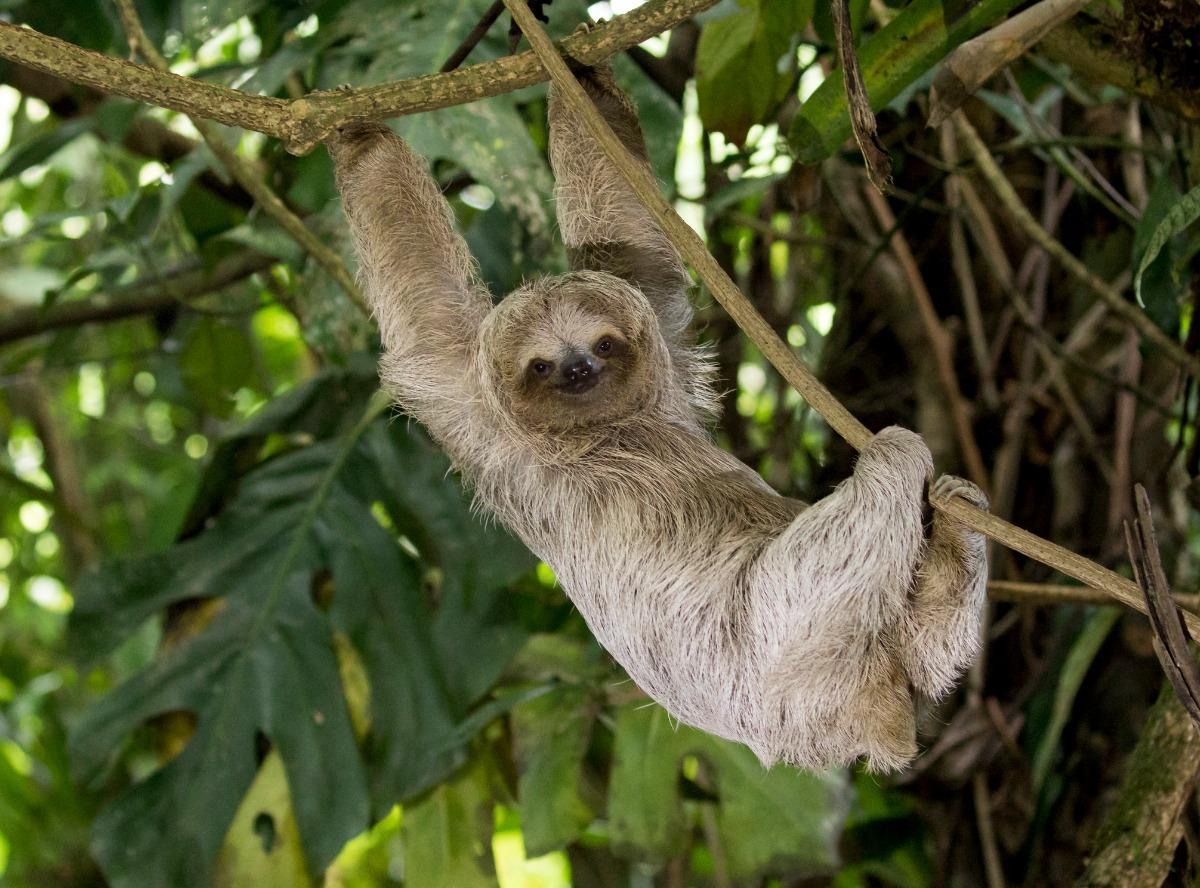 Have you ever wanted to go to a tropical rainforest in South America but don't want to leave the country? We have the perfect indoor activity to do located here on The Grand Strand. Ripley's Aquarium has a brand-new exhibit that includes sloths. And no, we're not talking about Sid the Sloth from Ice Age. Rico and Cleo are Ripley's newest addition to the aquarium, where you can check out a behind-the-scenes sloth encounter. The encounter is an additional fee per person, but it is a once-in-a-lifetime opportunity to learn more about Rico and Cleo. We know that experiencing this opportunity is something the kids will talk about for years to come.
Many other fun-filled activities are happening this Labor Day weekend, but we wanted to share these with you. Call us today if you haven't booked your next stay with us at Myrtle Beach Seaside Resorts. We hope you and your family have a wonderful and safe Labor Day!