Thanksgiving is just over a month away, and now is the time to start booking that trip. This year, celebrate with your family, food, and fun, all while staying in one of our Myrtle Beach Seaside Resorts. Let's peek below at why you should spend Thanksgiving with us this year to be filled with fun, delicious food, and family in North Myrtle Beach.
Room for the Whole Family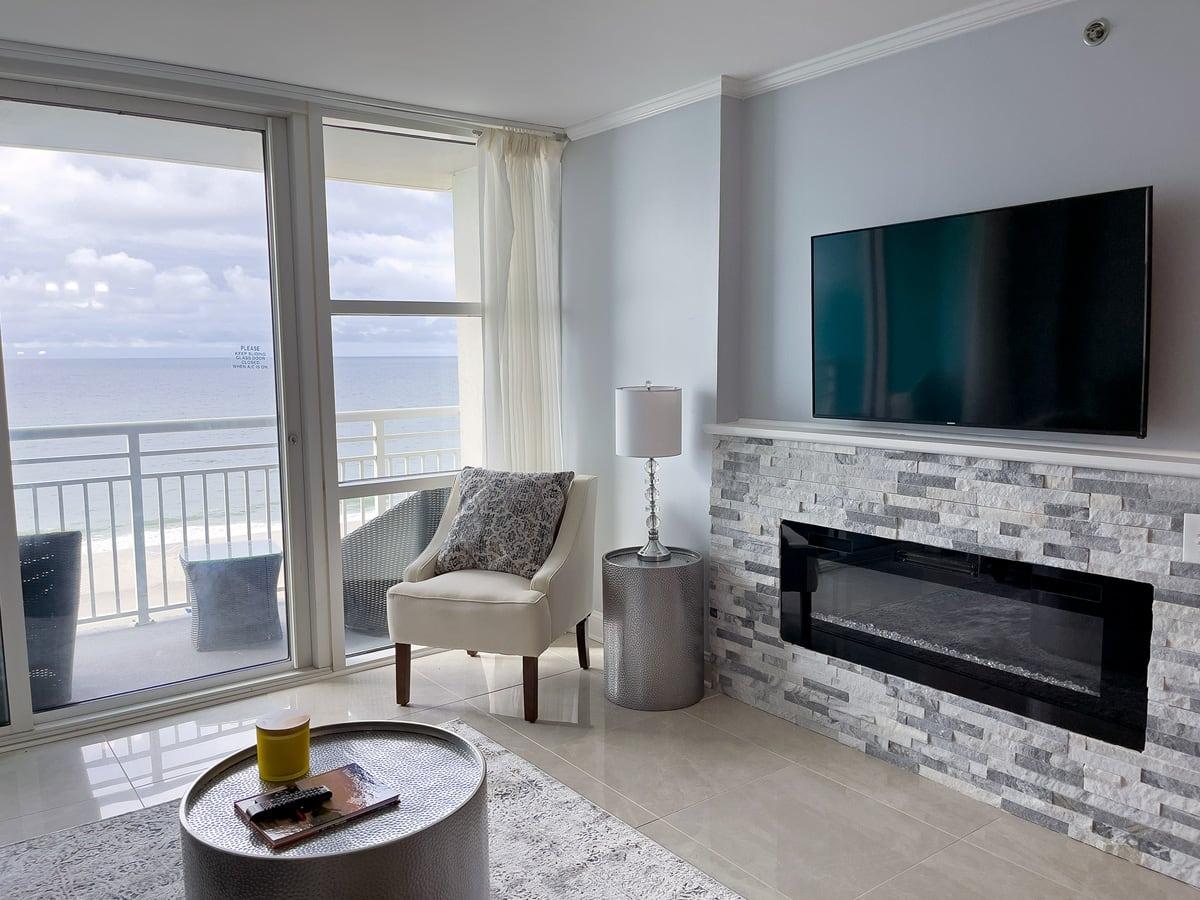 This year, pack up the whole family and stay in one of our Myrtle Beach Seaside Resorts instead of celebrating Thanksgiving at home. We offer various lodging options, from cozy one-bedroom to spacious three-bedroom condos, each meticulously designed to provide a serene and inviting atmosphere. As you enter your private haven, complete a fully equipped kitchen, a separate living room, and a private balcony with breathtaking views of the Atlantic Ocean. It's time to relax, unwind, and create lasting memories this Thanksgiving with the family.
Picture this: the sound of the ocean waves crashing in the background, a gentle breeze in the air, and a delectable Thanksgiving feast laid out before you. Doesn't this sound the perfect and easy way to enjoy your Thanksgiving dinner? Avista Resort and Prince Resort will offer Thanksgiving dinner, an experience like no other. Indulge in a delicious buffet featuring all your favorite holiday classics, from perfectly roasted turkey and savory stuffing to creamy mashed potatoes and sweet cranberry sauce. Join Avista Resort from 11:30 a.m. to 5:00 p.m. and Prince Resort from 12:00 p.m. to 4:00 p.m. on Thursday, November 23rd, 2023. We recommend reserving this meal for your family in advance, as it will sell out fast.
The Great Christmas Light Show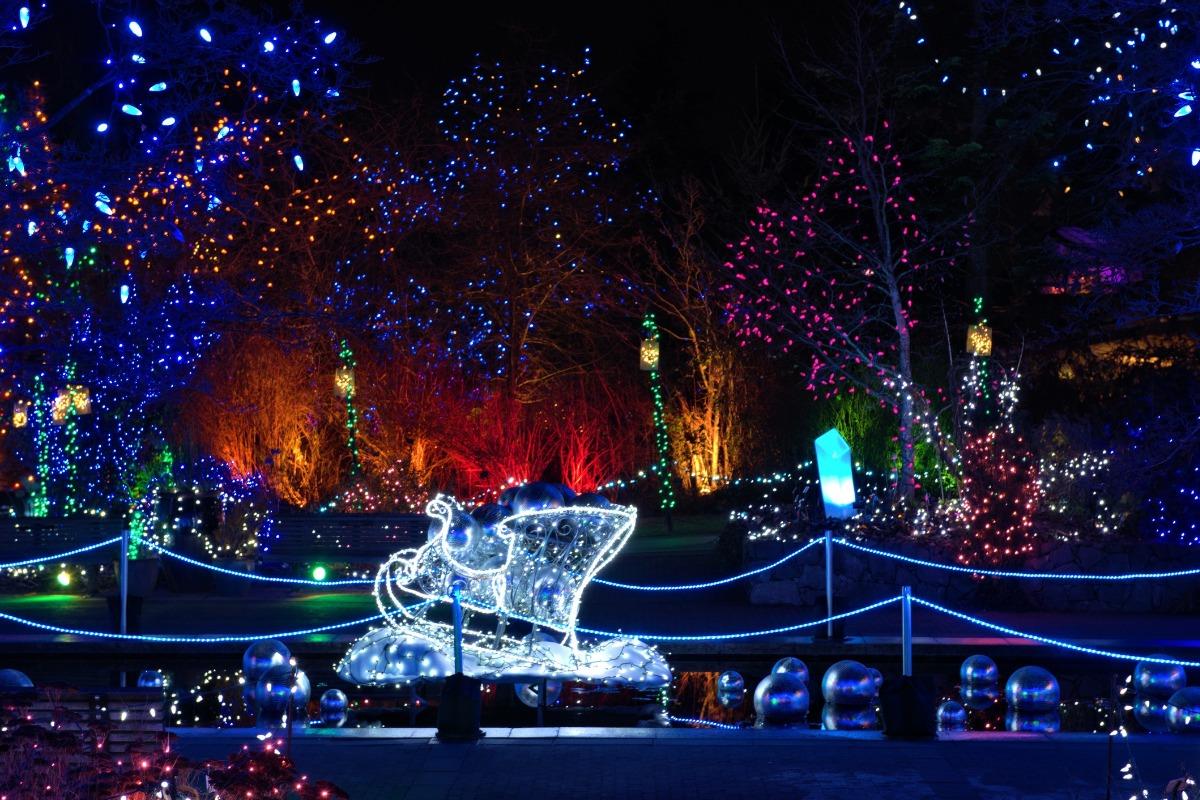 When the holiday season arrives, North Myrtle Beach transforms into a dazzling wonderland with The Great Christmas Light Show. This annual event has captured the hearts of locals and visitors as it is a radiant spectacle of lights, music, and holiday cheer. Just as darkness falls, the North Myrtle Beach Park & Sports Complex comes alive for one and all alike. This year, they will have new lights, displays, and a whole new experience as you can drive through the 2-mile displays where you'll see over 2 million lights. After visiting all the lights, step into Santa's Village, where you can enjoy the petting zoo, photo opportunities, and check out Santa's Rockin' Christmas Tree Show. We can't forget about the leading man himself, Santa, who will be there to listen to all your wants for Christmas.
Thanksgiving in North Myrtle Beach has perks, and we had to share just a few with you above. Call us today if you haven't booked your Thanksgiving stay with Myrtle Beach Seaside Resorts. We hope to see you and your family this holiday season!