Its not too hard to tell that Autumn is fast approaching. Youve only to look around at the thinning crowds on the beach, temperatures falling back into the delightful 80s and many local festivals cropping up, to convince you the next season is nearly here. Vacationers and locals alike look forward to the return of the following local festivals taking place each year. Stop by any or all of them while youre vacationing with us at
Myrtle Beach Seaside Resorts
and youll surely see why!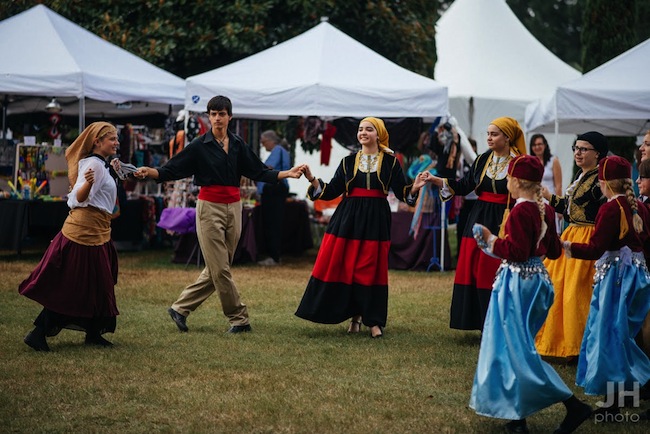 St. Johns Greek Festival
This Greek festival is a four day event is sponsored by a held in the Fellowship Hall at St. Johns Orthodox Church of Myrtle Beach, 3301 33rd Ave., Ext. N, Myrtle Beach. The festival lasts from 11 a.m. to 9 p.m. each day Thursday, Sept. 24 through Sunday, Sept. 27.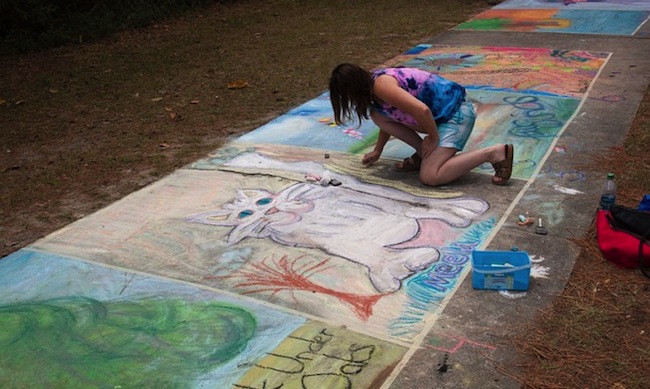 Pawleys Island Festival of Music and Art
This annual festival features musical performances and art throughout the town of Pawleys Island from Friday, Sept. 25 through Sunday, Sept. 27. A wide assortment of events make up this festival of music and art including Chalk Under the Oaks, Food & Wine Gala, musical performances and more. Many free events and others with varying ticket prices.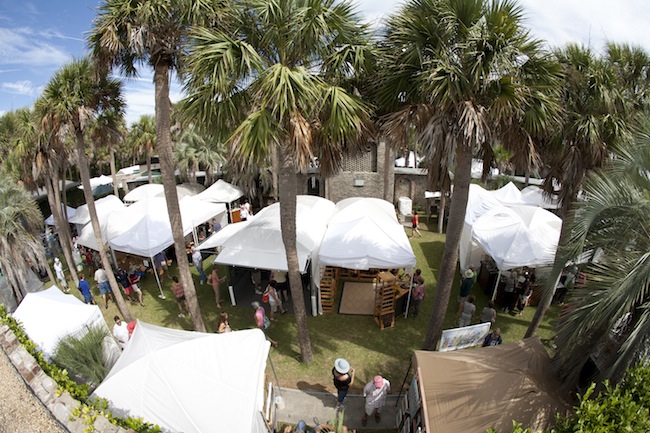 Atalaya Arts and Crafts Festival
You cant come to Myrtle Beach this time of the year and not attend the Atalaya Arts and Crafts Festival. This annual event is held at the Huntington Beach State Park in Murrells Inlet. Beginning where to buy dapoxetine in malaysia Friday, Sept. 25 at noon it runs until 6 p.m. On Saturday, Sept. 26, the event is held from 10 a.m. to 6 p.m. And on Sunday, Sept. 27, from 10 a.m. to 5 p.m. The festival features over 100 of the finest artisans and provides aesthetic beauty against a background of natural beauty. Enjoy fine art, quality crafts and food, along with the offerings of several of the areas finest musicians. Daily festival admission fee is $8 for adults. A multi-day pass is available for $10. Visitors 15 years old and younger are admitted free with an adult. Admission to the park during the festival is also free. Free festival admission to Park Passport Plus holders, and three guests. No dogs or other pets are permitted at the festival.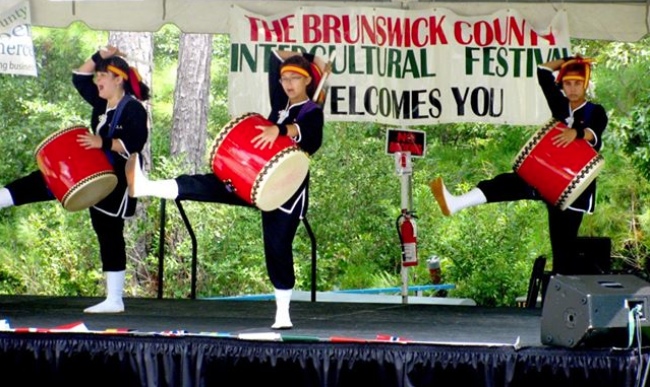 Irish Italian International Festival
This year come out to the 12th Annual Irish Italian International Festival being held at 421 Main St., in North Myrtle Beach. This is a free event taking place from 10 a.m. to 4 p.m. on Saturday, Sept. 26. The event will be held rain or shine. This one-day event is fun for the whole family and includes food, live music, street performers, vendors, dance groups and plenty more. There will be a contest for best entree, best dessert and best decorated. One of the favorites of the day is the spaghetti-eating contest! This festival is free for the whole family!