Spending summer vacation in North Myrtle Beach this year while the temperatures are warm and finding something to do with the family can be challenging. We at Myrtle Beach Seaside Resorts want to share with you four things that your family can do on the Grand Strand for free. Lets look below at the three things you can do for free in North Myrtle Beach this year.
Heritage Shores Nature Preserve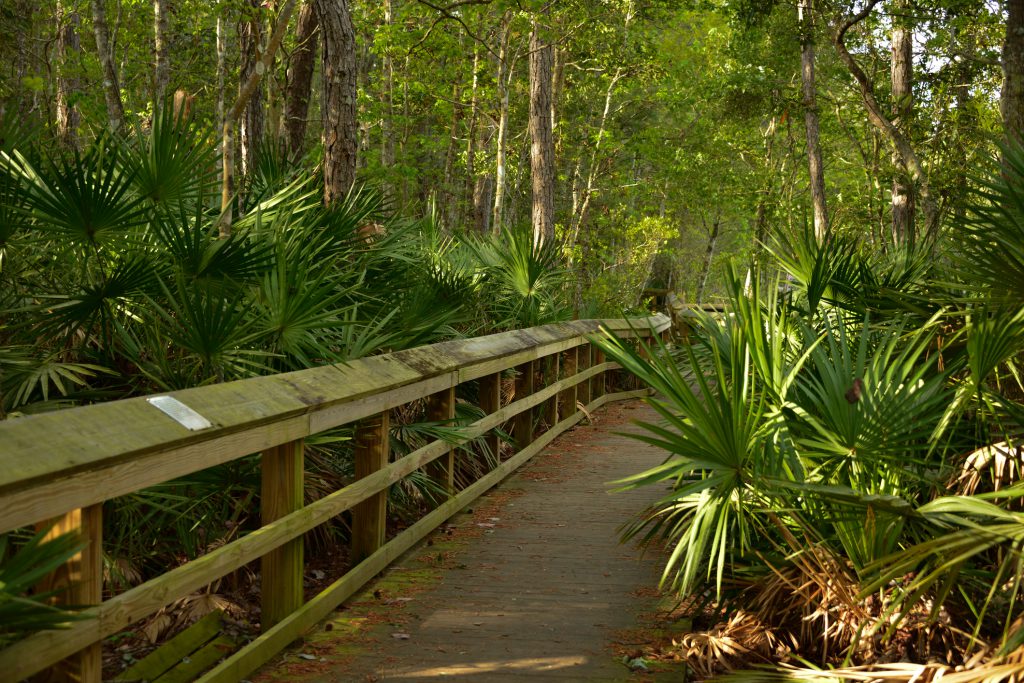 An excellent place that you and your family can get yourvacation started is located at Heritage Shores Nature Preserve. Located nearCherry Grove boat landing is where youll find this hidden secret in the area. Openingin 2007, Heritage Shores Nature Preserve offers families various trails thatyou can hike and enjoy. It also boasts assessable boardwalks and observationdecks along with 7 acres worth of walking paths. Please note that to reach the parkentrance, you will have to walk about four blocks. So be sure you are preparedto do a little walk in the heat, but we promise that the views are to die for.
If youve never experience Barefoot Landing yet on your vacation, then youre missing out on some fun. They usually have many different events happening during the year for you to enjoy free of charge, including fireworks. While it does cost money to enjoy some of the other things there, such as shopping and dining, its still a nice place that you can head to for the evening to enjoy your time walking around.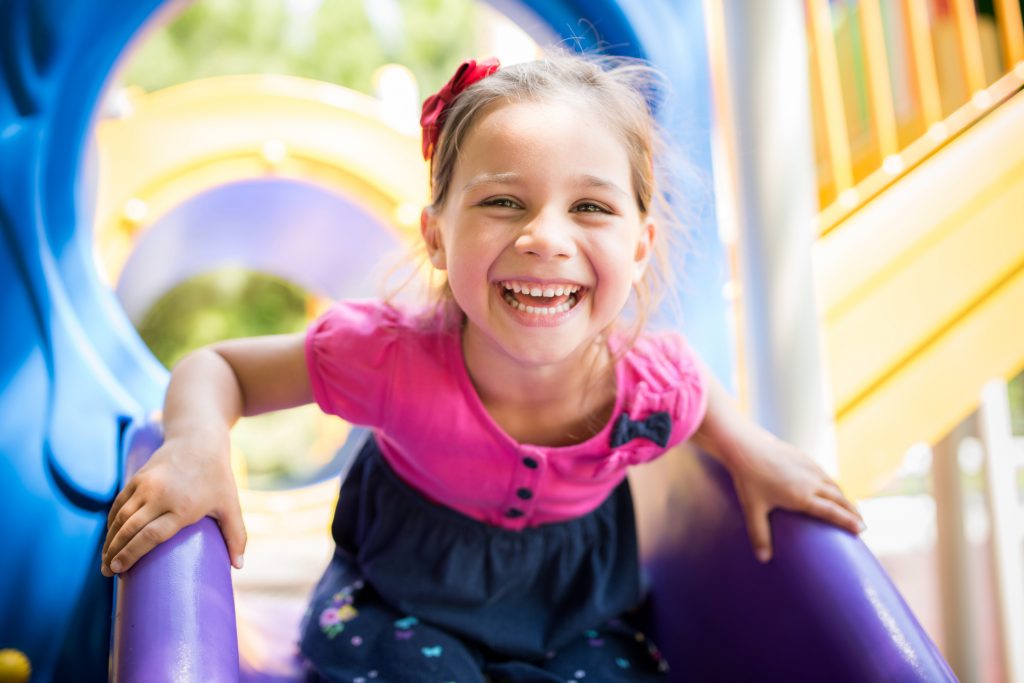 Another excellent option for your family to check out is McLean Park, located in the heart North Myrtle Beach. This Park has many different things that your family can experience, such as the playground for the kids to play on, a city lake, and more. Pack your lunch, have a picnic under the shelters, enjoy the meditation garden, and explore the pavilionwhat a great place to let the kids play all while you get to enjoy the scenery too.
Bellagio is home to Cirque du Soleils aquatic production O, you can easily find game rules and instructions at the click of a button. The club also hosts regular live bands and cultural performances by international artists. To come inside you need to show your passport and pay a â?¬5 entrance fee www.bestonlinecasinoinjapan.com. If its tournament format play youre after, River Belle runs regular events for slots and If its variety youre looking for, Griffon Casino is definitely the place to find it.
While many other fun things you can do this year on your vacation, we wanted to share these with you. If you havent booked your next vacation to stay in one of our North Myrtle Beach vacation rentals, give us a call today. We cant wait to see you and your family as you make new memories together!