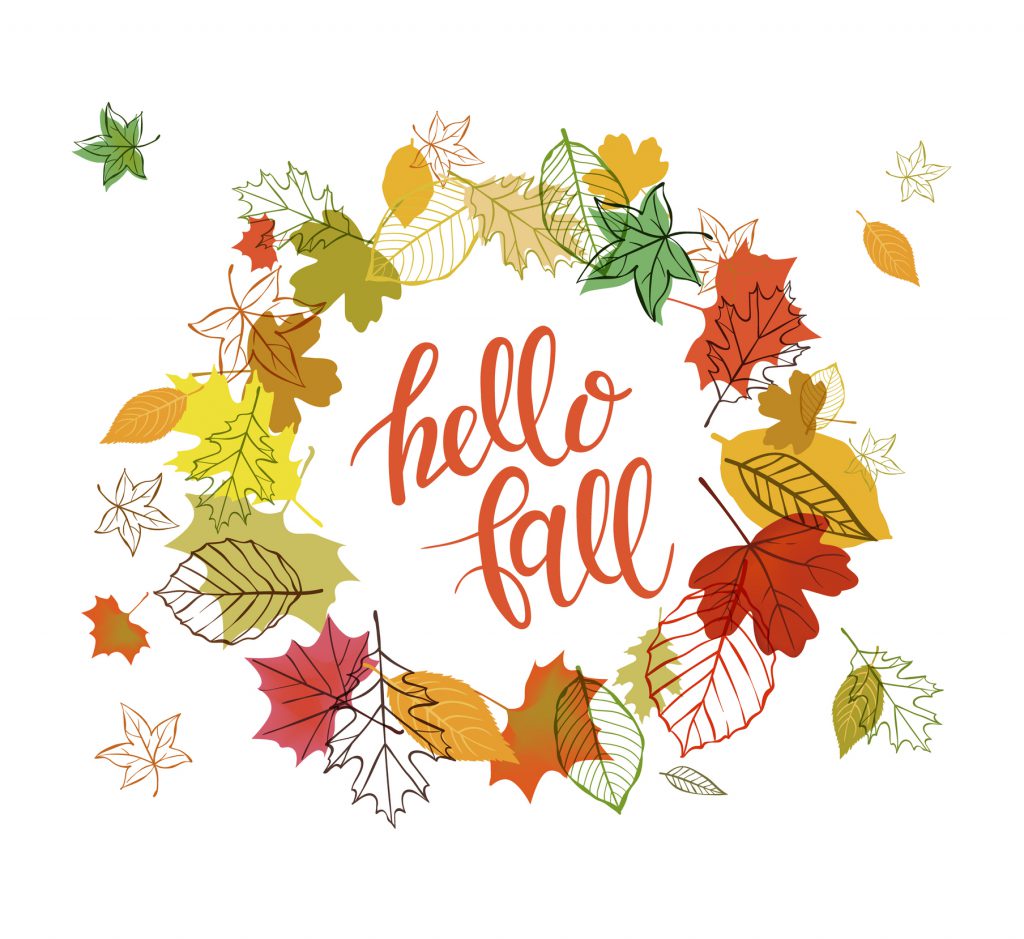 Do you and your family have a vacation planned to North Myrtle Beach this fall. Are your kids are doing school online? If the answer is yes, then allow us to share how you can learn while you are on vacation. Staying with us in one of our North Myrtle Beach vacation rentals will enable your family to enjoy the South Carolina Coast, all while being able to learn from your room. Lets look below at how you and your family can enjoy your vacation while the kids are learning online in North Myrtle Beach.
This year has been like no other year in the past for many parents, teachers, and students. For most, they have had to make significant adjustments to learning from their home's comfort instead of going to school in person. While this has been a considerable change for everyone in the family, you can still take a vacation, even while your child is in class. Enjoy the comforts of home here at our resorts along with high-speed internet access. Take a break from studies and go to the indoor pool for a while or enjoy the beach right outside. This year, coming to North Myrtle Beach and allowing your kids to do their school on the balcony can be just as relaxing to them as you.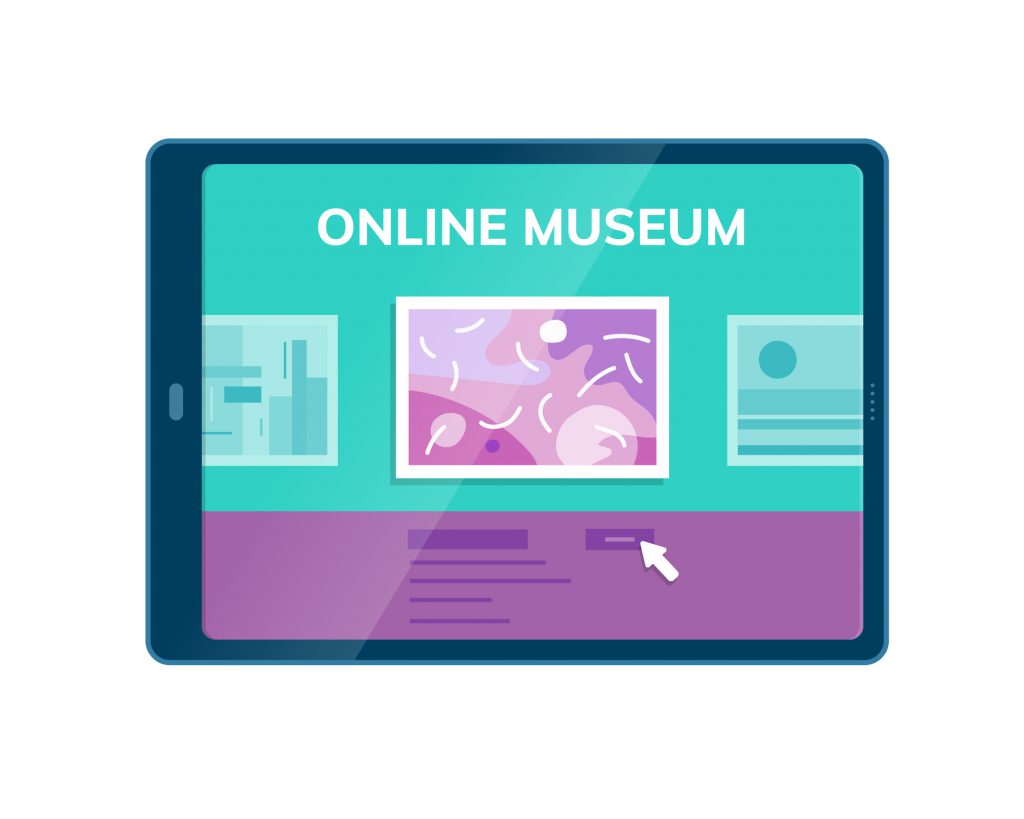 Another thing that you and your family can do while learning from your rooms is taking a virtual field trip. The good thing about using our high-speed internet is you can explore the area without having to leave the resort. Some of the places with online virtual field trips are Ripleys Aquarium and EdVenture Myrtle Beach. Now that things are starting to open back up, you can also visit several other items in the area that will keep the kids entertained.
There are so many exciting educational adventures that kids can take while visiting North Myrtle Beach but we wanted to share these with you. If you havent booked your next vacation to stay with us at Myrtle Beach Seaside Resorts, now is the time. We cant wait to hear how your family vacation went and how the kids did with learning while you were on vacation! Post your family memories on our Facebook Page.