Do you and your family love to do exciting and new things on every vacation? Summer will soon be over and its hard to believe that the kids will be back in school. Instead of shopping and spending time on the beach, try a new adventure together. There are many things that are available in North Myrtle Beach that you can give a try to soak up the sunshine. Lets look below at a few of the fun adventures that you can take advantage of.
Many think of tubing as an adventure or activity that you'd do in the mountains. But you're in luck because there is a great tubing adventure that your family can do in North Myrtle Beach. Located 7 miles from the ocean is where you will find River Island Adventure. Here your family can go floating down a tube in the Waccamaw River and get to soak up the sun there. They have several different adventures to do besides tubing, so be sure to see which adventure you'd like best!
Zipline Through the Trees
Another great adventure that your family may enjoy is heading over to Go Ape. This is a great experience like you've never experienced before as it allows you to zipline and do a treetop adventure. Located at the North Myrtle Beach Park & Sports Complex is where your family can climb and soar together. If you have younger kids, there is a Treetop Junior that they can do as well. Make this a new family tradition by soaring through the trees on your next vacation.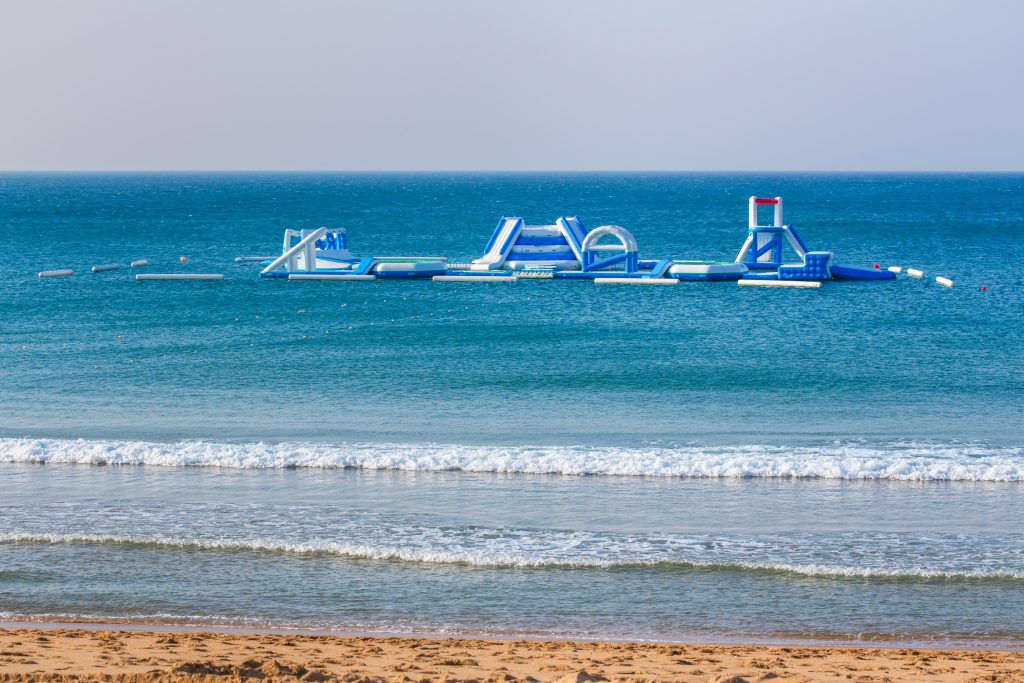 For those who love to be on the water, this one is for you. Why not head over to Shark Wake Park where you can be adventurous at the Aqua Park. Your family will be able to enjoy the inflatable course on the water where there will be slides and other things to do. They have several different packages that you can do as well from 60 minutes of playing to all day. No matter what you're looking for there is something for everyone at this park!
Ð?гÑ?а Ñ?аÑ?кÑ?оеÑ? вам иÑ?Ñ?оÑ?иÑ? о пÑ?оÑ?ивоÑ?Ñ?оÑ?нии Темного Ð Ñ?Ñ?аÑ?Ñ? Ñ?илам зла, во главе Ñ? Ð?жокеÑ?ом, овладевÑ?им мÑ?аÑ?нÑ?м Ð?оÑ?емом. Ð?опÑ?лÑ?Ñ?нÑ?е Ñ?азвлеÑ?ениÑ? The Incredible Hulk, Iron Man. Ð? Ñ?Ñ?ом Ñ?лÑ?Ñ?ае изобÑ?ажение бÑ?деÑ? заÑ?Ñ?иÑ?ано в каÑ?еÑ?Ñ?ве недоÑ?Ñ?аÑ?Ñ?его, а Ñ?Ñ?еÑ? пополниÑ?Ñ?Ñ? вÑ?игÑ?Ñ?Ñ?ем по Ñ?Ñ?ой Ñ?Ñ?Ñ?лке.. Ð?олÑ?зоваÑ?елÑ? бÑ?Ñ?Ñ?Ñ?о его оÑ?воиÑ?, и поÑ?ом бÑ?деÑ? игÑ?аÑ?Ñ? на авÑ?омаÑ?е.
While there are many other things that you can do while you vacation to North Myrtle Beach, we wanted to share these few. If you are looking for a wonderful family oriented resort, Myrtle Beach Seaside Resorts are it. We can't wait until your family comes to visit the area and have an adventurous day!