Its that time of year when you should be thinking about where youre spending your summer vacation this year. If youre planning a trip to the Myrtle Beach area of South Carolina and you want to stay in our superb
oceanfront vacation rentals in SC
follow these five steps to book your summer vacation rental. Our vacation rental suites may be some of the nicest places youve ever stayed. The comfortable surroundingsand the privacy we provide you with will change the way you think about vacations forever.
Myrtle Beach Seaside Resorts
are the best vacation rentals in the area and we prove it time and time again. Follow these five steps to book your best vacation ever.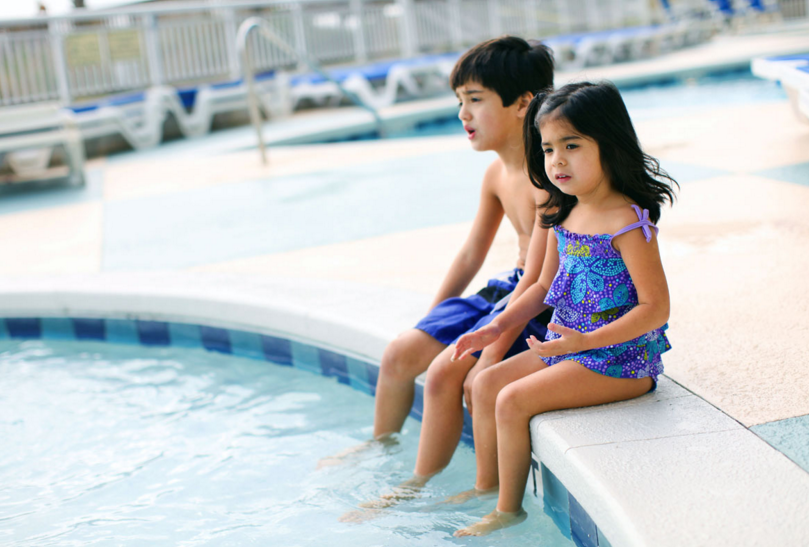 Make Your Reservations Now
The longer you wait to reserve a vacation rental the greater the risk of having to settle for a less than ideal place to stay. Do you have your heart set on being in the area during a certain week? Then dont hesitate! Be sure to make your reservations early!
Check the Weather
What is the weather forecasted to be like during your vacation? In tropical locations the rainy season may have
https://buyzolpideminsomnia.com
warm and sunny days with showers in the late afternoon. Come now and take advantage of the benefit of off-season travel when rates are cheaper and the weather more temperate.
Ask Questions
Get as many details as you possibly can before booking your reservation. How big are the rooms? Are housekeeping services included or do they cost extra? Does the price include taxes? Don't rely on photos alone. If you have any questions, just ask!
Online Research
Be sure to look online at interior and exterior photos of the vacation rental youre considering. Read any testimonials posted by previous guests. Do a Google search just to see what may come up.
Were On Your Side
When you call us we listen to what you have to say when you tell us about your ideal rental and we work hard to find it for you. We are knowledgeable about both our rentals and the surrounding areas and will happily share that information with you. If we dont have what youre looking for well tell you that, but we think youll really like what we do have to offer you.