With the Valentines Day holiday fast approaching wehave somegreat ideas how you can make this years celebration something extra special. From a candlelit picnic dinner on the beach (weather permitting) to reserving one of our
beachfront holiday rentals
that comes complete with a hot tub, Jacuzzi and plenty of other extras, theres just no good reason why you cant make this the best Valentines Day ever.
There are lots of restaurants in the area close to the beachfront holiday rentals that we have available. Many of the restaurants will have specials going on for the holiday. Give them a call or check at their websites online for prices.If you prefer, you could instead make an extra special dinner for two while staying in. Make it complete with candles, flowers, and music. Wearing special attire is optional, of course. There are just no limits when youre talking about different way to celebrate the most romantic holiday ever. But dont forget the chocolates!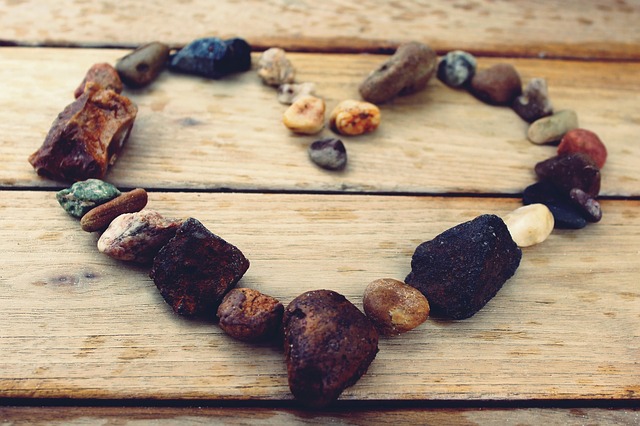 While this holiday may have started out being just for lovers its evolved over the years. Now its a holiday to let anyone special know that you care -- whether its your children, your partner, a coworker or friend.We know the beachfront holiday rentals we have at
Myrtle Beach Seaside Resorts
have the potential to astound and impress anyone so why not take it up a notch this year. Youll be glad you did! Its an ideal treat for couples and families alike.