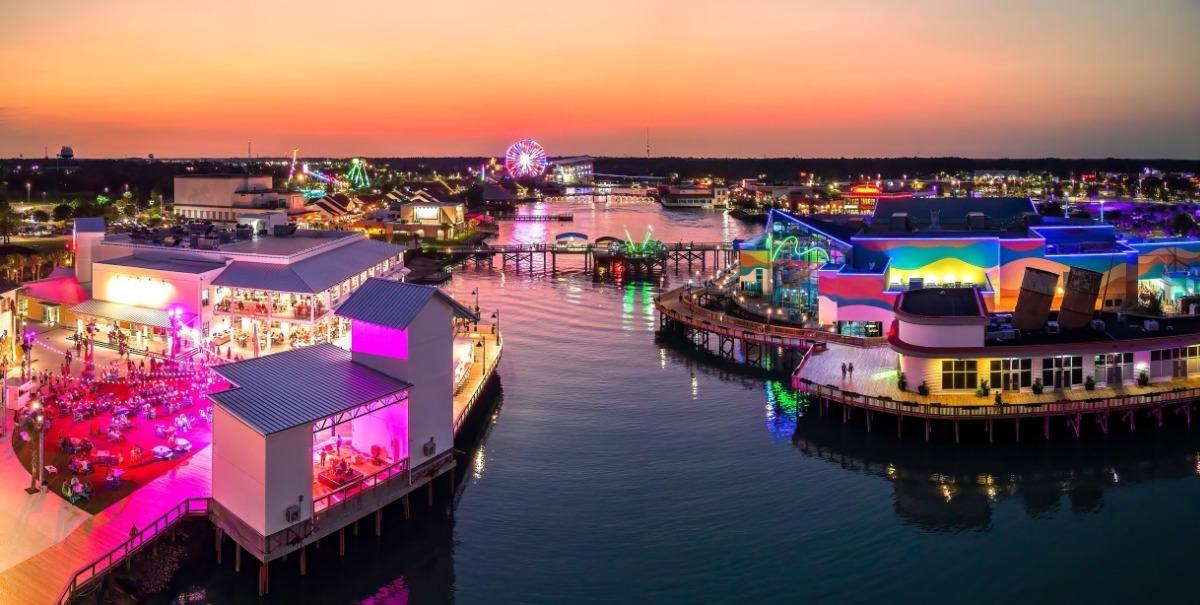 Do you have a family vacation planned to Myrtle Beach this May? If yes, let us share three family-friendly things you can do here in the area. Staying with us at Myrtle Beach Seaside Resorts will allow you and your family to stay close to the fun. Let's look at three family-friendly things you can do here in Myrtle Beach this May.
Little River Blue Crab Festival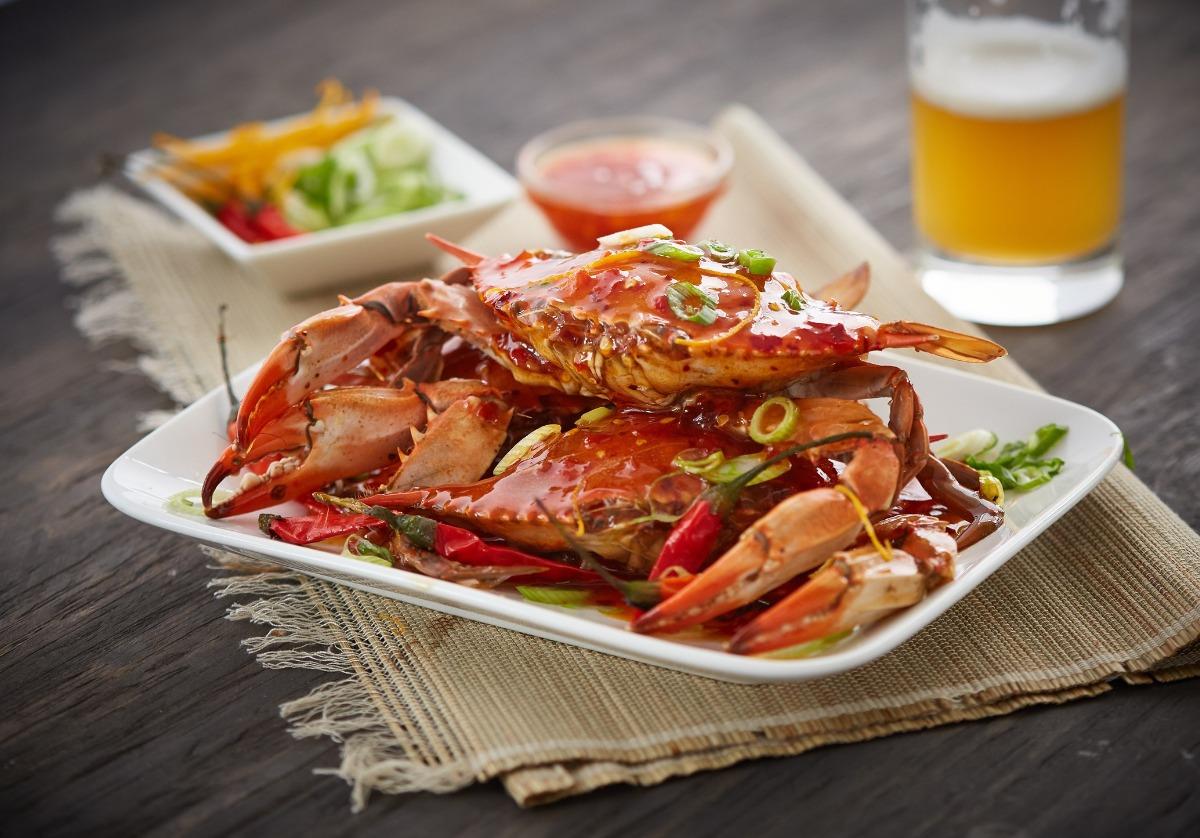 One thing about visiting the beach is enjoying some fresh seafood, and there is no other freshness than checking out the Blue Crab Festival. The event will be on Saturday, May 20th, from 9:00 am until 5:00 pm at the Little River Waterfront. You'll explore the historic Little River Waterfront and enjoy delicious seafood, beach music, and arts and crafts here. There will be food vendors and local craft vendors that will have items to purchase. Admission to the event is $7 per person (13 & older) and free (12 & under).
K1 Indoor Go Kart Racing first opened its doors in 2022, and we're happy to say it's been a big hit with many. For those rainy days, we may have here on The Grand Strand; this can be an excellent activity for the whole family. You'll find this fantastic attraction in North Myrtle Beach and close to one our resorts. They are open seven days a week, and it's 100% electric racing from 12:00 pm – 10:00 pm. You will need to purchase your drives ahead of time and be sure to choose if it will be juniors or adults. They also have an arcade with video games, pool tables, and more. Think of how much fun and the memories you'll make as you enjoy this family-friendly racing!
Stars & Strikes Myrtle Beach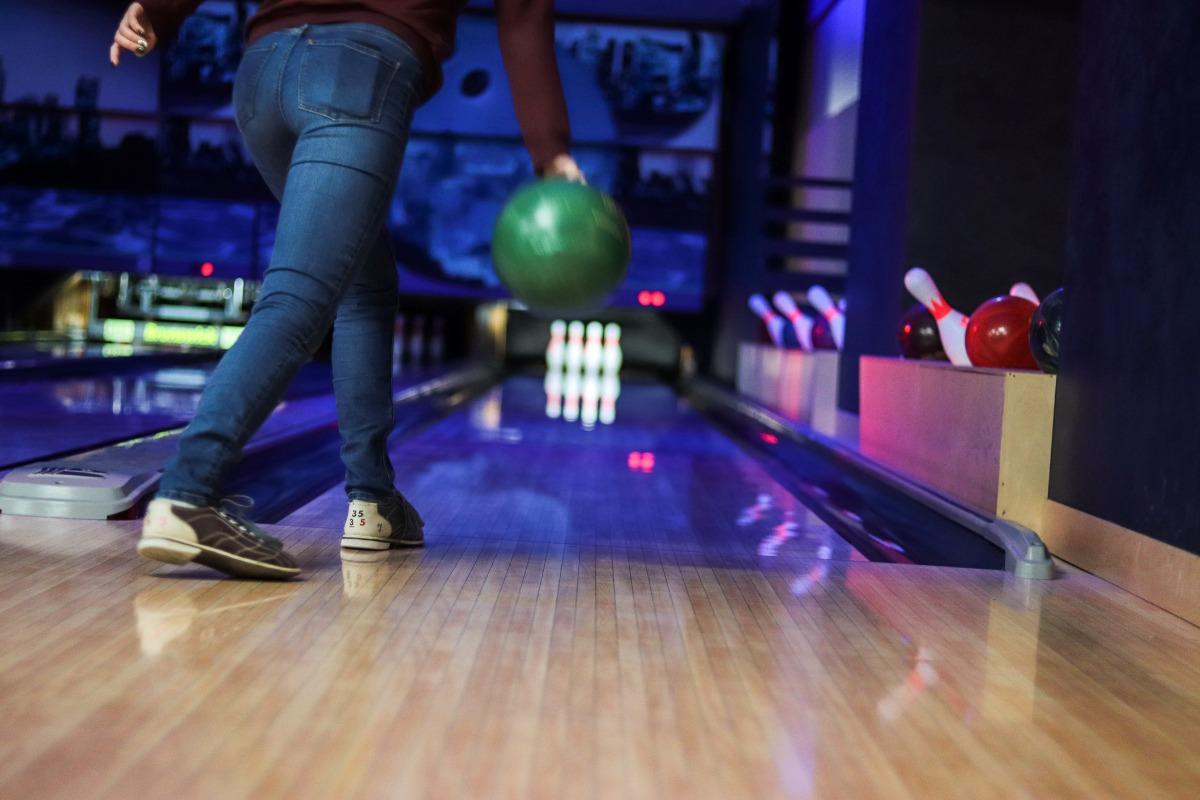 Another hot spot in Myrtle Beach is Stars & Strikes, located at the Coastal Grand Mall. Here the whole family can get in on the fun as there are plenty of things to do inside this 52,000 sq. foot location. Some of that fun includes bowling, an arcade, axe throwing, SPARK augmented reality bowling, laser tag, VIP lanes, and virtual reality. Their hours are Monday through Thursday, 11:00 am – 11:30 pm; Friday, 11:00 am – 1:00 am; Saturday, 10:00 am – 1:00 am and Sunday, 10:00 am – 12:00 am. Stars & Strikes offer daily specials, so check out the special for the day you want to go.
There are many other fun family-friendly things that you can do in Myrtle Beach this May, but we wanted to share these with you. If you haven't booked your next stay with us at Myrtle Beach Seaside Resorts, now is the time. We can't wait to hear which of these things were your favorite on your next vacation to the area!