Autumn is fast approaching as August winds down. This is such a beautiful time of year to visit coastal South Carolina. This time of year provides us with beautiful colors of foliage, temperatures that are cooler, and less crowds in the area. If you havent managed a summer vacation yet, consider coming now when you can enjoy all the area has to offer at a more leisurely pace. Any one of our many
South Carolina seaside resorts
is sure to be just what youre looking for to stay here in comfort.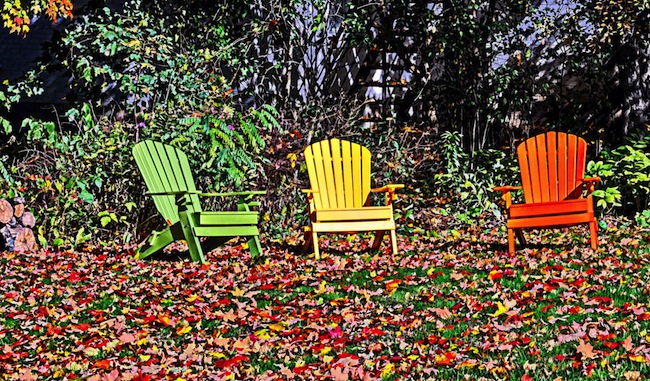 Mark your calendar now because while youre here youll want to get out and enjoy the various local events. All are within a short drive to our
North Myrtle Beach resorts
where youll be staying. A short drive to Murrells Inlet, south of Myrtle Beach, will net you a delicious dinner in the Seafood capital of South Carolina as well as the
Marsh Walk Fireworks Show
at 10 p.m. on Sunday, September 4.
Dog Days Blues and Jazz Festival
will be held at the La Belle Amie Vineyard in Little River, SC, from noon to 5 p.m. on Saturday, September 10. Bring your friends and family and plan to enjoy great wine, jazz and blues music.
SOS Fall Migration,
takes place from September 16-25, 2016. The SOS lounges include Fat Harolds, Ducks, Ducks II, the OD Arcade, Pirates Cove and the clubs at OD Beach & Golf Resort. There will be special parties scheduled by the clubs as well as tea parties sponsored by member clubs. Enjoy popular bands playing along Main Street. Shag dance instructors will be available to offer classes. Dont miss the
13th Annual Irish Italian International Festival
from 10 a.m. to 4 p.m. on September 24, 2016. Held on Main Street, North Myrtle Beach, this event is sponsored by the City of North Myrtle Beach and is open to the public. The festival features food from local restaurants, two stages of live entertainment, street performers, art & craft vendors, and dance groups. Restaurants will compete for the title of Best Entrée, Best Decorated, and Best Dessert. A children's area will offer a variety of entertainment that suits all ages; magic, balloon art and inflatables (for a nominal fee).