There are plenty of local events happening to celebrate Independence Day this year and if youre in the area youll want to be a part ofas many of them as you can. Thisholiday on4th of July includes barbecues, parades and plenty of fireworks up and down the coastline. When you stay in any one of our
Myrtle Beach Seaside Resorts
youll be in a prime spot to watch the fireworks inMyrtle Beach and North Myrtle Beach. For the best seat in town though, go to the beachfront and youll likely see even more - up and down the coast. As far as the eye can see - everyone will becelebrating Independence Day.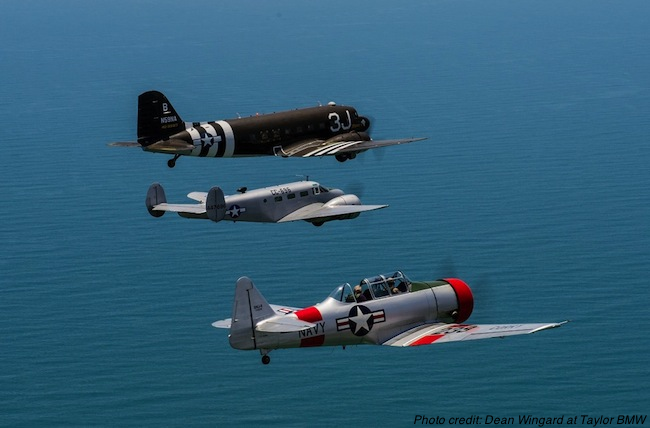 Salute from the Shore
The 6th annual Salute from the Shore military flyover at 1 p.m. on July 4 is not to be missed. A flight of two F-16s from the 20th Fighter Wing based at Shaw Air Force Base will cover the entire coast, circling Patriots Point in Charleston before concluding their run south of Hilton Head. We are honored to have these professionals from Shaw supporting us again this year!
Murrells Inlet July 4th Patriotic Boat Parade
The 32nd annual boat parade will take place in Murrells Inlet starting at 12 noon. Entrants will compete to win the prize for the most patriotic and best decorated boat. The crowds will be able to participate and vote on the patriotic décor by round of applause and cheers. Whoever has the loudest cheers will be awarded the winner.
Surfside Beach July 4th Celebration
The residents of Surfside Beach know how to celebrate Independence Day in a big way so dont miss their annual 4th of July celebration! It's being held from 6-10 p.m. at the Surfside Pier, 115 Highway 17 North, Surfside Beach, and is open to the public.
Pawleys Island July 4th Parade
The 48th annual Pawleys Island 4th of July parade will be held from 11 a.m. to 12 p.m. Visitors and locals alike enter in the parade and travel through the Island in anything that becomes a makeshift float -- be it a boat, car, or flatbed truck! All are decorated in true red, white, and blue in true patriotic fashion. The Pawleys Island parade is a fun, family tradition not to be missed.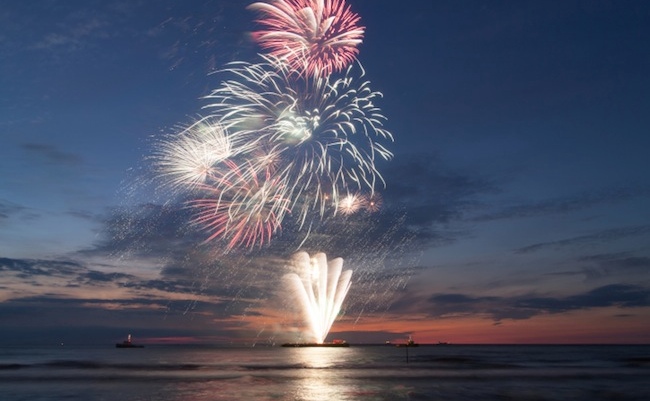 Local Firework Displays
Firework displays to celebrate the 4th of July holiday are all around the Grand Strand area. Heres the schedule for those being held around Cherry Grove south to Murrells Inlet:Barefoot Landing - 10 p.m. at 4898 Hwy 17 S, North Myrtle BeachCherry Grove Pier - 9 p.m. at 3500 N. Ocean Blvd., North Myrtle BeachBroadway at the Beach - 10 p.m. at1325 Celebrity Circle, Myrtle Beach2nd Avenue Pier - 10 p.m. at 110 North Ocean Blvd.Myrtle BeachMurrells Inlet Marshwalk - 10 p.m. at 4123 US-17 Bus., Murrells InletAll of us at
Myrtle Beach Seaside Resorts
wouldlike to wish everyone a happy and safe Independence Day celebration this year!