When it comes to family vacations, who wouldnt want to rent bicycles and go tooling around the area, exploring the nooks and crannies of the community. Its a great way to bond with family as well as be out and about in an environmentally friendly way. Even if you havent been on a bike in 20 or 30 years, its never too late to ride again. We can assure you that not much has changed since you last rode other than having more styles of bikes to choose from!Check out the following list of best places for bike rentals in Myrtle Beach. All of these are just a short drive from where you'll be staying at
Myrtle Beach Seaside Resorts
for your family vacation this year.
Mr. Cs Bicycles
720A Business Hwy 17N, Surfside Beach, SCPhone: (843) 238-3222The oldest bicycle shop on the Grand Strand. New and used bike sales, rentals, service and repair. Rent for the day or rent for the week. Bike rentals include bicycle, basket and a beverage holder. Weekly rentals include lock and helmet. They do offer some great deals year-round and not just in the summer months.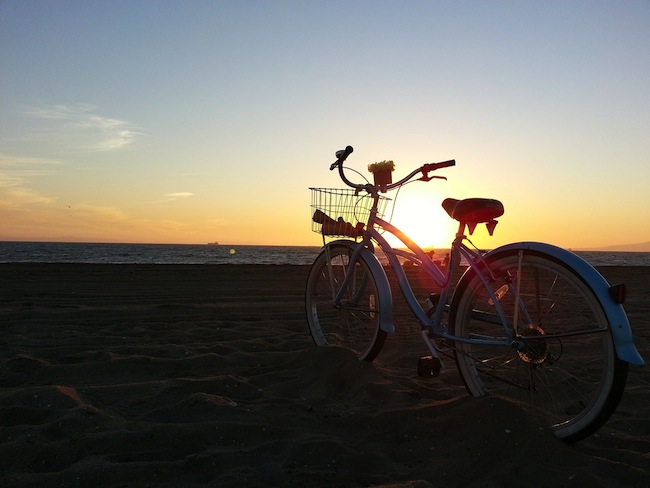 Myrtle Beach Bicycle Rentals 'n Tours
229 Cold Water Circle, Myrtle BeachPhone: (843) 222-3840Daily, weekly and monthly rentals of adults and childrens bikes that include helmets and locks. Entry bikes for all ages and levels. Free delivery in surrounding area. They are open daily and they do offer specials during the year, so be on the lookout.
Pedego Electric Bikes of Myrtle Beach
3080 DeVille St., The Market Common, Myrtle Beach, SCPhone: (843) 602-6941Offering electric bike sales, rentals, tours, service and lots of accessories. They also offer fun rides every Wednesday and Saturday at 10:00 am. Be sure to contact them today to plan your fun ride with them.While you can bring your bike with you, we wanted to share these few options with you for your next vacation. Staying with us in one of our
Myrtle Beach Seaside Resorts
will allow you and your family to be able to explore the area via bicycles. We can't wait to see you and your family soon as you explore the area together outdoors on a relaxing bike ride.